ATCO Structures Inc. in short: supplier of manufactured shelter products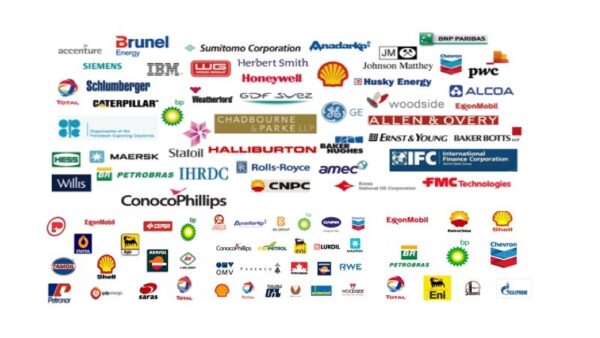 In 1947, S.D. and R.D. Southern started Alberta Trailer Hire (now known as ATCO Structures) in Alberta, Canada. And for over 50 years, ATCO Structures has been supplying modular buildings to clients in over 100 countries, and has offices and manufacturing facilities in Canada, the United States, Chile, Hungary, the United Kingdom and Australia. Since its beginning with ATCO Structures Inc., several more ATCO companies have been formed. These companies all fall under the ATCO Group umbrella, creating a worldwide organization of companies engaged in power generation, utilities, and global enterprises.
Visit our web site for vacancies, jobs and ATCO Structures Inc. careers!
We are located in Diboll, USA, America(North)
ATCO Structures Inc. Products

ATCO Structures Inc. Vacancies

Top Oil and Gas Jobs in USA

Top Oil and Gas Jobs in Diboll

Top ATCO Structures Inc. Job Positions