Airpac Bukom Oilfield Services in short: are a market leading air compression rental company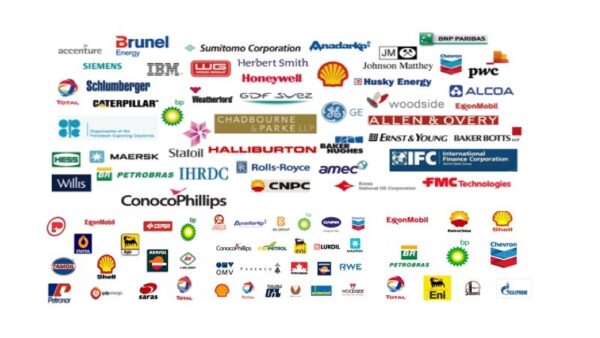 Airpac Bukom Oilfield Services rents out specialist equipment to the worldwide oil and gas industries. Our extensive fleet of offshore Zone II and Rigsafe air compressors, the largest in the world, is complemented by a range of steam generators (steam boilers), gas or air booster compressors, heat exchangers, sand filtration units, coflexip hoses, desiccant dryer packages, aftercoolers, filtration packages and associated ancillary equipment designed or adapted to our customers needs. We supply equipment and services to the well testing, pipeline, air drilling, underbalanced drilling (UBD) and rig repair & maintenance markets globally from bases in Aberdeen, Great Yarmouth, Singapore, Australia, Curaçao and the U.A.E.
Visit our web site for vacancies, jobs and Airpac Bukom Oilfield Services careers!
We are located in Aberdeen, SCOTLAND, Europe(North)
Airpac Bukom Oilfield Services Products

Airpac Bukom Oilfield Services Vacancies

Top Oil and Gas Jobs in SCOTLAND

Top Oil and Gas Jobs in Aberdeen

Top Airpac Bukom Oilfield Services Job Positions