Port Harcourt is a city in Nigeria, which is Africa's most populous state, and the continent's largest economy. The country's economy was previously based mainly on agriculture, but since the 1970s it has been strongly dominated by oil. The port city has international airports, as well as several airports for domestic traffic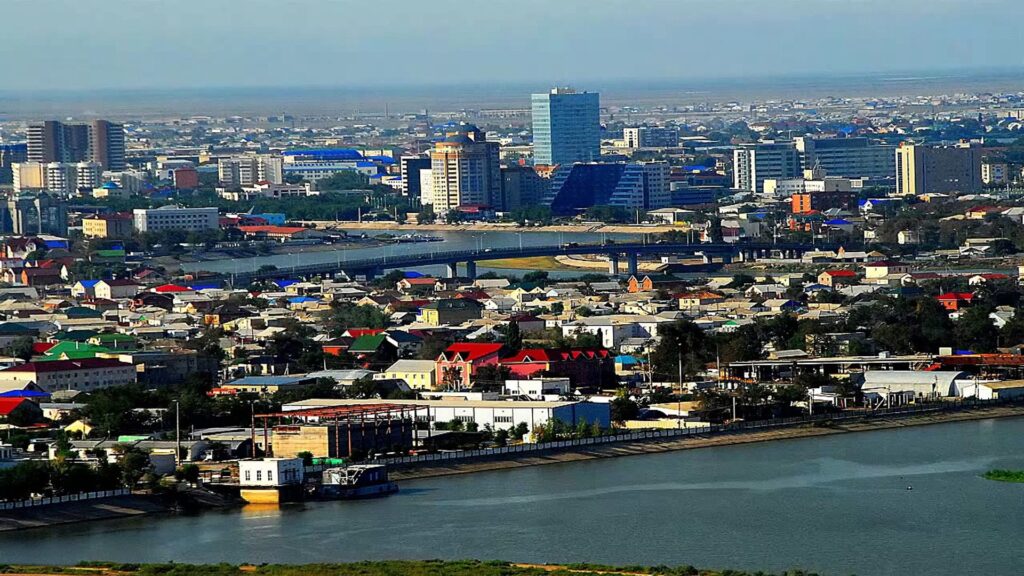 Producing Bonny Light
As Africa's largest oil producer, with a production of approximately two million barrels per day, Nigeria is an important country in the global economy. Nigeria's "Bonny Light" type oil is easy to refine, and thus sought after and offers a high price. Most of the crude oil is exported via the Bonny oil port outside Port Harcourt.
Top 10 Oil and Gas Port Harcourt Jobs
Below is the list of top 10 job descriptions that are related to the subsea oil and gas category. Click the link to find all jobs and available positions under each job description:
More List of Jobs by City in Nigeria
Oil and Gas Industry
The oil and gas industry sector in Nigeria is dominated by large foreign companies such as Shell, ExxonMobil, Chevron, Eni and Total, in cooperation with the Nigerian National Petroleum Company (NNPC), with Shell as the largest single operator. The oil field are all from inland swamps to deepwater offshore with subsea production systems installed. Some notable subsea fields are Agbami, Akpo and Bonga. With the breakdown of companies and production, local companies have increased considerably, especially on land and as subcontractors and contractors. The oil industry is heavily concentrated in Lagos, with secondary centers in Kano, Ibadan and Port Harcourt.
Top 5 Port Harcourt Companies
Below is the list of top 5 companies related to the subsea oil and gas category:
More List of Companies by City in Nigeria