The oil and gas companies are located in Port Harcourt, which is a is a city in Nigeria, which is Africa's most populous state, and the continent's largest economy. The country's economy was previously based mainly on agriculture, but since the 1970s it has been strongly dominated by oil. Read more about Port Harcourt.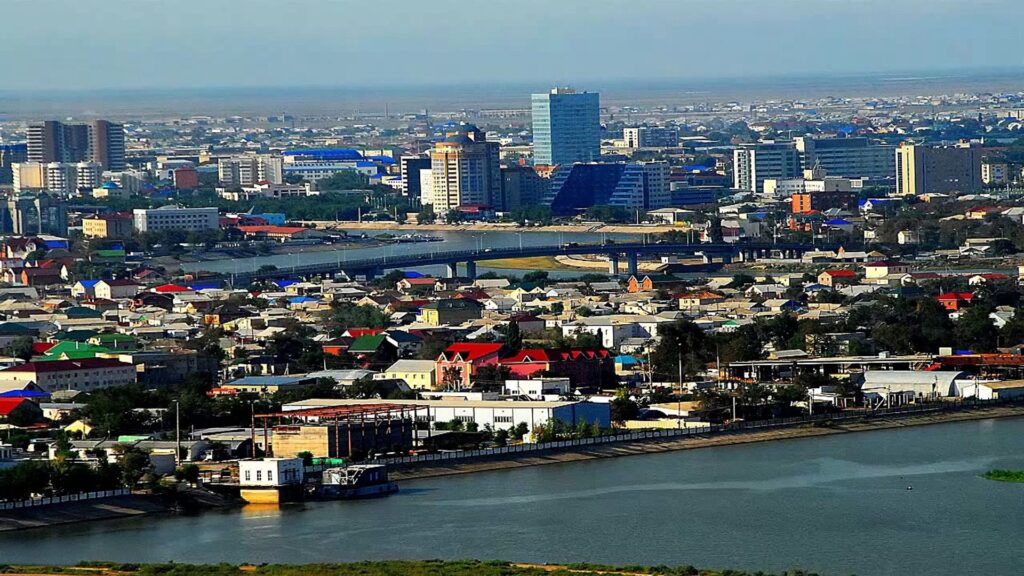 Republic of Nigeria
Nigeria is a republic in West Africa, on the Gulf of Guinea, bordering Cameroon to the east, Chad to the northeast, Niger to the north and Benin to the west.
Nigeria is Africa's most populous state with a population estimated at over 214 million people (2020). The country has over 200 ethnic groups with their own languages. The largest and dominant groups are yoruba, hausa and ibo. English is the official language.
List of oil and gas jobs in Port Harcourt Nigeria
Oil Companies in Port Harcourt, Nigeria
The oil and gas companies in Nigeria are involved in all stages of the petroleum industry worldwide, but of course mostly in the West of Africa. They search for and produce petroleum, they transport, drill and operate list of oil rigs, refine and market petroleum and petroleum products. They are therefore called integrated companies. So, who is the top companies in the West African town?
Top 5 Oil and Gas Companies in Port Harcourt
The following list gives the top 5 companies by number of employees:
Pelfaco Ltd
Karsto
Oil & Industrial Services
Karsto Global Resources
Top 20 List of Oil and Gas Businesses in Nigeria
Below is the list of top 20 oil and gas companies and firms that are related to greater Pitakwa province. Click the links to find company profile, list of oil rigs in Nigeria, jobs and contact details for each company. Also, use the search buttons as there are many more in the company database:
List of Oil and Gas Companies in Port Harcourt, Nigeria
Companies in Nigeria