Blue Water Shipping A/S in short: is an international shipping, transport and freight forwarding company with head office in Esbjerg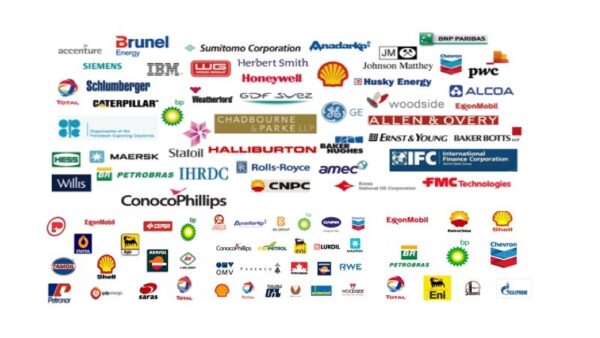 Blue Water is an international shipping, transport and freight forwarding company with head office in Esbjerg. The head office pulls the strings of the other Blue Water offices in Denmark – Copenhagen, Odense, Aarhus, Aalborg, Padborg, Kolding, Billund, Herning, Hirtshals, Hanstholm and Greenland (Nuuk, Sisimiut) – and the foreign branch offices in Iceland ( Seydisfjördur), Faroe Islands (Thórshavn), United Kingdom (Manchester, Ipswich, Aberdeen, Lerwick), Ireland (Dublin), Holland (Rotterdam, Amsterdam), France (Brest, Lorient, Vatry), Spain (Barcelona), Italy (Milan), U.S.A. (New York, Houston, Los Angeles), Brazil (Sao Paulo), Russia (Moscow), Lithuania (Vilnius), Polen (Warsaw), Georgia (Tbilisi), Azerbaijan (Baku), Kazakhstan (Aktau), UAE (Dubai, Abu Dhabi, Jebel Ali), Singapore and China (Qingdao). Several branch offices have their own warehouse and cold store facilities. Blue Water was established in 1972 and employs 700 people. The company is owned and managed by shipbroker Kurt Skov. All Blue Water offices are co-operating on all facets within the transport sector: deep sea shipping, container services, liner agency, shipbroking, chartering, stevedoring, super-cargo, road services, fish transport, food transport (Blue Water is in control of 500 transport units), combined transport, customs clearance, airfreight, courier & express service, offshore transport & base facilities, exhibition service, warehousing (including bonded warehouse and cold stores), special transport, transport insurance, etc. Blue Water is a member of various trade associations including the international organisation FIATA. In the airfreight field Blue Water acts as authorized IATA airfreight agent. The whole Blue Water Group communicates via I.T. and all document routines are carried out via modern computers. All employees have received thorough training and education and keep their education up to date by taking refresher courses. Blue Water enjoys a good reputation of professional service and effective marketing.
Visit our web site for vacancies, jobs and Blue Water Shipping A/S careers!
We are located in Esbjerg, Denmark, Europe(North)
Blue Water Shipping A/S Products

Blue Water Shipping A/S Vacancies

Top Oil and Gas Jobs in Denmark

Mechanical Superintendent Jobs in Lyngby, Denmark

As Mechanical superintendent, one of your main duties will be to ensure that BOP ́s and related equipment, being part of Maersk Drillings rolling maintenance ...

Communications Manager Norway & Nordics Cluster Jobs in Stavanger, Norway

We're currently looking to recruit a Communications Manager to join us in Stavanger and look after the Nordics Cluster, comprising Norway, Denmark, Sweden and Finland.

Field Engineer- Denmark Jobs in Esbjerg, Denmark

Field Engineers work on delivering frontline technical services and solutions to our customers across any one of Baker Hughes' drilling, evaluation, completion and production technologies
Top Oil and Gas Jobs in Esbjerg

Top Blue Water Shipping A/S Job Positions