Clough Engineering in short: engineering, design and installation of complex subsea facilities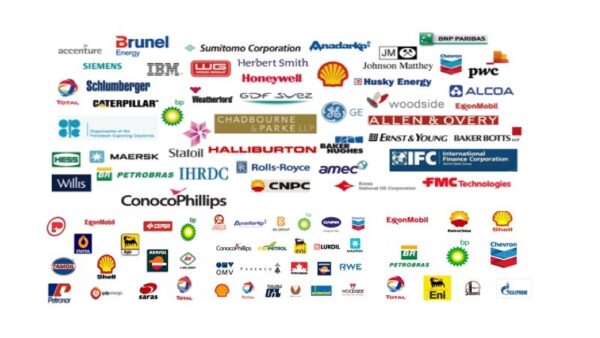 Clough Engineering has successfully completed the design and installation of complex subsea facilities as individual contracts or within turnkey field developments. Clough Engineering has developed significant expertise and resources to meet the challenging requirements of both greenfields and brownfields projects. In 1997, Clough Engineering won the prestigious Sir William Hudson Award for Engineering Excellence from the Institution of Engineers, Australia for breakthrough technology employed on the East Spar Gas Field. A feature of the turnkey development was its innovative subsea system, including subsea heat exchangers and manifold, controlled by the world's first unmanned navigation, communication and control buoy. As part of BHP Petroleum's Buffalo Field development, in the Timor Sea, Clough Engineering transported and installed a flexible riser system between the subsea riser base and the FPSO turret. The contract also involved installation of mooring and flowline systems and an electro-hydraulic optical fibre control umbilical. Clough Engineering's association with BHP Petroleum also extended to the Griffin Field, where the Clough was contracted to lay 60km of flowlines and 20kms of electro-hydraulic control umbilicals linking nine wells and four distribution skids to a mooring riser. Clough Engineering installed an FPSO and mooring system on the field and constructed a major gas export pipeline between the mooring riser and the onshore gas plant. In international waters, Clough Engineering's scope of work has ranged from interconnected subsea well-head templates at the Gulfaks field, in the Norwegian North Sea, to structures and spoolpieces for the Elgin and Franklin Fields, east of Aberdeen, and subsea well hook-ups on the Bouri Field, off the coast of Libya. In deepwater off Norway, the MSV "Maxita" installed the world's first subsea oil and water separator with a significant 400 tonne lift.
Visit our web site for vacancies, jobs and Clough Engineering careers!
We are located in Perth, AUSTRALIA, Australia
Clough Engineering Products

Clough Engineering Vacancies

Top Oil and Gas Jobs in AUSTRALIA

Top Oil and Gas Jobs in Perth

Top Clough Engineering Job Positions