Quick Guide: How to Get Oil and Gas Jobs in Stavanger!
This is a guide on how to get an oil and gas job in the Norwegian city of Stavanger. We have made lists of subsea related oil jobs available in both Stavanger and in Norway. In addition, there are lists of subsea suppliers and oil companies that should be of interest and that may be hiring right now.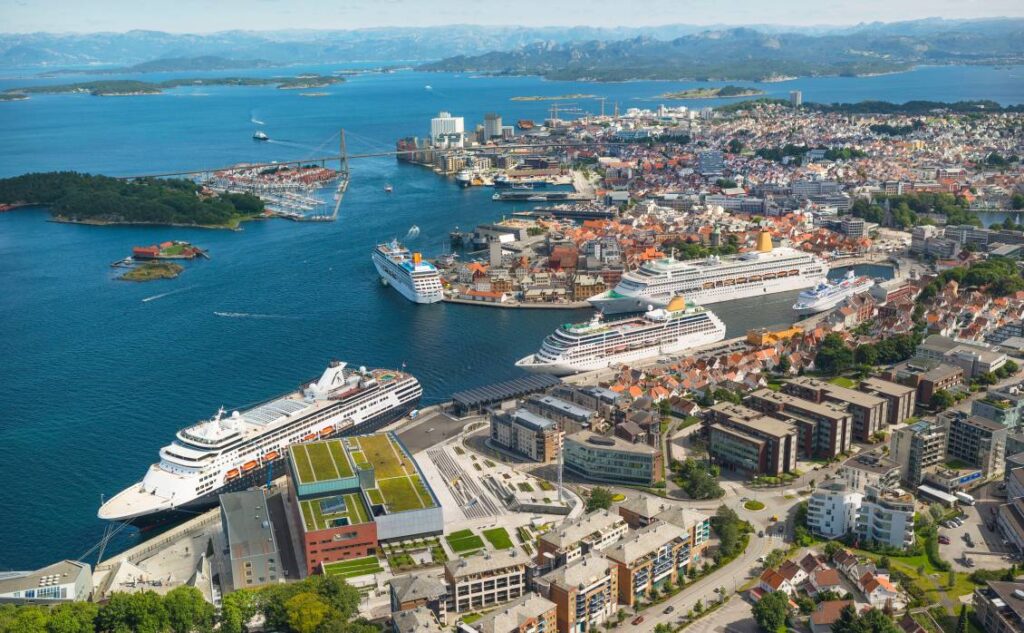 About the City of Stavanger
The city of Stavanger, Norway is called the "oil capital", and Norway's largest oil company Equinor is headquartered at Forus. The state oil company Equinor was established by a unanimous parliamentary decision and the head office was then added to the city. Stavanger is often, together with Aberdeen, referred to as the oil capital of Europe because it is the center of most of the oil sector in the Norwegian sector. Read more about Stavanger.
Oil Companies in Stavanger
All major oil company is represented in Stavanger, Norway, but of course dominated by Equinor. The location of the city on the coast of Norway and being close to the North Sea and The Norwegian sector and also the proximity to the oil and gas suppliers makes this town a hot spot for subsea oil and gas professionals to get an oil job. There are also many oil and gas recruitment agencies in Stavanger and you may want to contact these to help you with the recruitment process especially is you have no working experience or network in the subsea oil and gas industry.
Oil Jobs in Stavanger

List of Oil and Gas Jobs in Stavanger, Norway

Oil Jobs in Norway

Oil and Gas Companies in Stavanger, Norway

Oil Companies in Norway