What is a drillship?
A drillship is a floating vessel to be used for offshore drilling for oil and gas. The drilling is done through the tower above a central hole in the vessel, the moonpool. The drillship is suitable for both shallow and deepwater drilling using advanced DP system or multiple anchors for station keeping.
Drillships types of drilling rigs are well suited for drilling wells in deep water. Drilling vessels can be used on deep water and "ultra deep" water, such as in the Gulf of Mexico, where it is up to 3000 meters deep.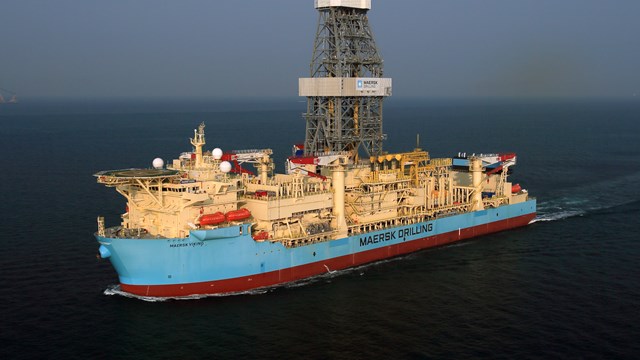 eSubsea – Design and Engineering of Suction Anchors
List of Drillships