Singapore is a republic in Southeast Asia. The country is an island and city state at the southern tip of the Malay Peninsula. In the north, the country is separated from Malaysia by the Strait of Johor and in the south by Indonesia by the Strait of Singapore. The country is located 137 kilometers north of the equator.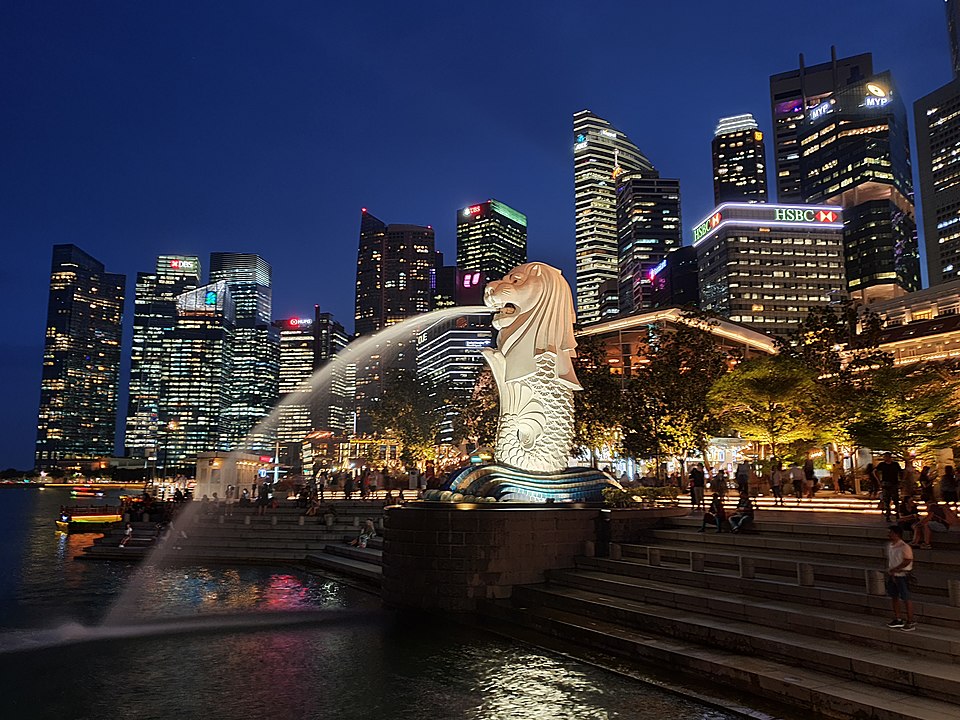 Leading Trade Center in Asia
Singapore is Southeast Asia's leading trade, oil and gas industry and finance center. The inhabitants have a very high standard of living. The country ranks ninth out of 189 countries on the UN's global living conditions index. No other ASEAN country has a higher ranking on this list. It has the world's second largest container port after Shanghai. The capital is Singapore. Singapore has developed a large industrial growth area in Jurong in the western part of the island. Here are a large number of factories with production of cement and building materials, plywood, chemicals and plastic products, machinery, ships and steel structures.
Top 10 Oil and Gas Singapore Jobs
Below is the list of top 10 job descriptions that are related to the subsea oil and gas category. Click the link to find all jobs and available positions under each job description:
List of Jobs by City in Indonesia
Oil and Gas Industry in Singapore
Before independence, foreign investment was drawn to the country to build up industry. Full employment was reached and technologically advanced industry came into focus in the 1970s. Production includes cement, chemicals, ships, oil platforms and oil drilling equipment, electronic items, including telecommunications equipment and pharmaceuticals. Japanese capital is behind some of the new oil and gas industries, but European and American industry has also established branches and subsidiaries in the City.
Top 5 Singapore Companies
Below is the list of top 5 companies related to the subsea oil and gas category:
List of Companies by City in Indonesia