Revus Energy AS in short: focus on reservoir expertise and business development.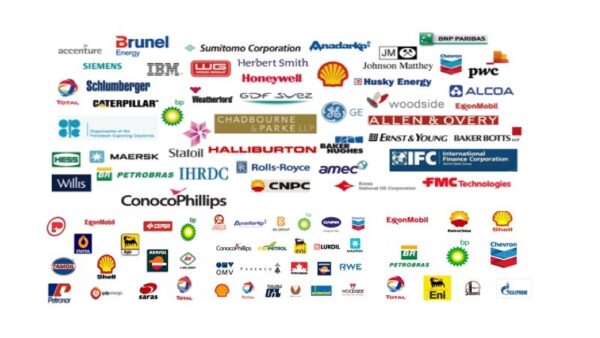 Revus is an independent exploration and production company with sole focus on the mature areas of the Norwegian Continental Shelf (NCS). The company has since it it was established built a balanced and diversified portfolio of assets and acreage ranging from fields in production via undeveloped discoveries to exploration acreage. The Company believes that the mature NCS is a relatively immature petroleum province when compared to the UK Continental Shelf (UKCS), and that large volumes of hydrocarbones are still to be commercialised particularly through appraisal and development of old discoveries and new exploration discoveries. The Company's core competence is within the subsurface disciplines; geology, geophysics and reservoir engineering combined with the business development skills required to access opportunities.
Visit our web site for vacancies, jobs and Revus Energy AS careers!
We are located in Stavanger, Norway, Europe(North)
Revus Energy AS Products

Revus Energy AS Vacancies

Top Oil and Gas Jobs in Norway

Top Oil and Gas Jobs in Stavanger

Top Revus Energy AS Job Positions