The oil and gas companies are located in Tokyo, which is the capital of Japan, located on the southeast coast of the island of Honshu, on the Gulf of Tokyo.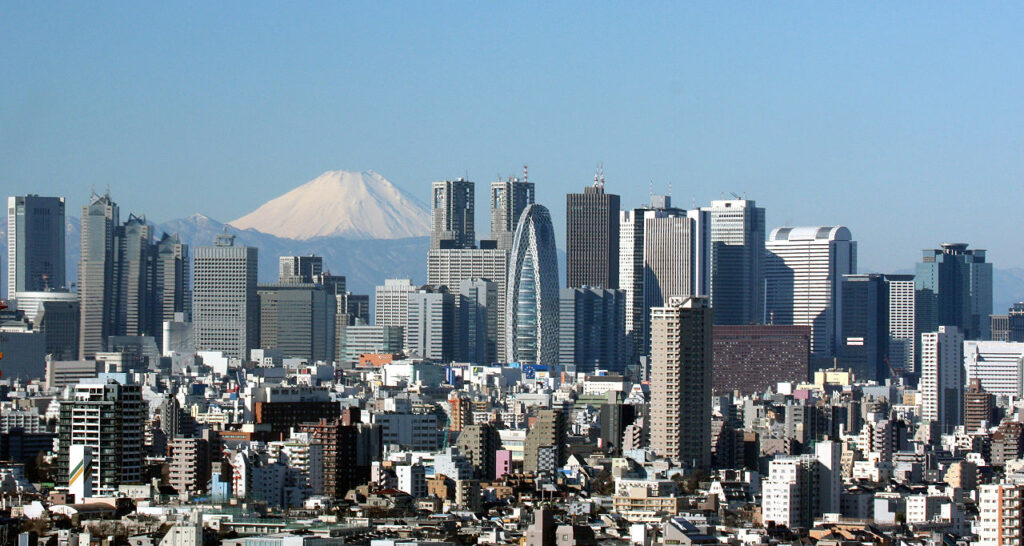 Oil and Gas Industry in Japan
Most of Japan's petroleum production takes place on the island of Honshu, but covers only a few per mille of the country's needs. In 2004, Japan paid $ 2 billion for rights in the Iranian Azadegan oil field. In 2004, an agreement was also reached with Russia on the construction of an oil pipeline from Siberia to Nakhodka, the Russian port city closest to Japan. The pipeline will be able to reduce dependence on oil from the Middle East.
Oil Companies in Tokyo, Japan
The subsea oil and gas companies in Japan are involved in all stages of the petroleum industry worldwide, but of mostly in the Middle East and Russia. They search for, explore and produce petroleum, they transport, refine and market petroleum and petroleum products. They are therefore called integrated oil companies. So, who is the top oil companies in the Japanese town?
Top 5 Oil and Gas Companies in Tokyo
The following list gives the top 5 companies:
Sakhalin Oil and Gas Development
Japan Petroleum Exploration
JX Nippon Oil & Gas Exploration Corporation
Teikoku Oil Company
Top 20 List of Oil and Gas Businesses in Japan
Below is the list of top 20 oil and gas companies and firms that are related to greater Tokyo area. Click the links to find company profile, jobs and contact details for each company. Also, use the search buttons as there are many more in the company database:
List of Oil and Gas Companies in Tokyo, Japan

Companies in Japan