London is the capital of England and the United Kingdom, and the largest city on the British Isles. London is located on both sides of the River Thames in the south-east of England, about 65 kilometers from the mouth of the English Channel.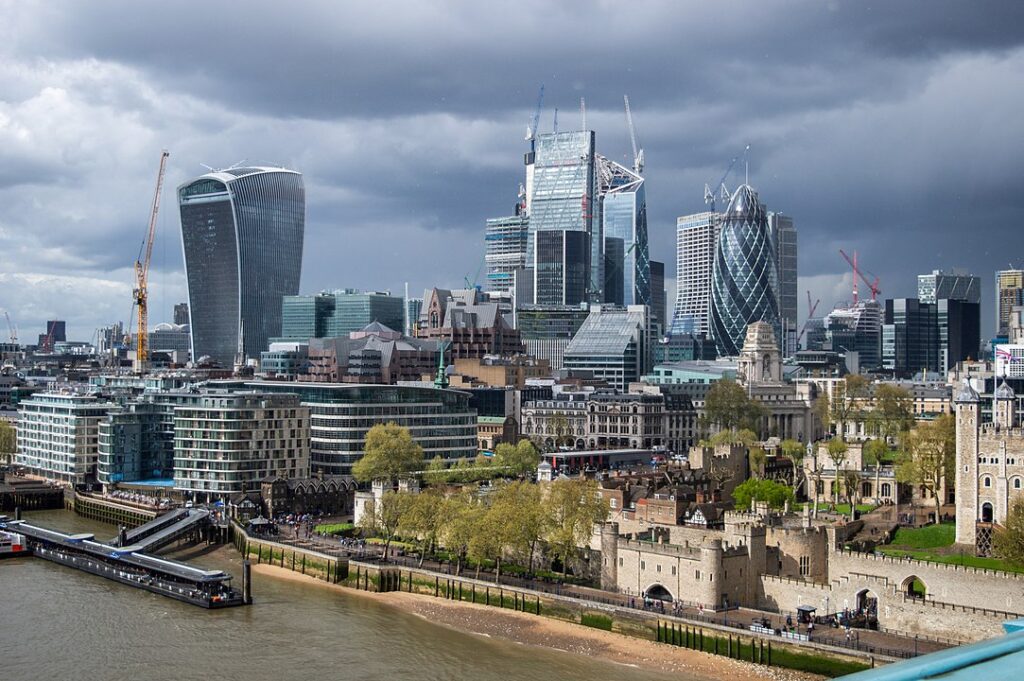 History of London, UK
London's history dates back to the year 40 AD, when the city became part of the Roman province of Britannia. In the early Middle Ages, the city became the capital of the Kingdom of Essex. In the late Middle Ages, The City became an important trading city, and from the 16th and 18th centuries, the city grew, despite plague epidemics and city fires, to the largest that ever existed.
The Capital City of England
Although London is the capital of England and the United Kingdom, the city is treated in many contexts as a separate region. Most international oil and gas companies have headquarters or branch offices in the City. The size of the city and its international character means that in many contexts it is perceived as a separate regional unit, which has more in common with similar metropolises in other parts of the world, than with the rest of England.
Top 10 Oil and Gas London Jobs
Below is the list of top 10 job descriptions that are related to the subsea oil and gas category. Click the link to find all jobs and available positions under each job description:
List of Jobs by City in United Kingdom
Oil and Gas Industry
London is an important industrial region with a large and varied industry, although industrial employment has long been in decline. The industry includes many headquarters of the oil and gas industry, but also the manufacture of metal products, electrical articles, chemicals, plastic products, textiles, clothing and food, as well as companies such as printing, publishing, record and film production.
Top 5 London Companies
Below is the list of top 5 companies related to the subsea oil and gas category:
List of Companies by City in United Kingdom