Quick Guide: How to Find Subsea Oil and Gas Drilling and Well Services Companies?
The offshore well drilling and services companies at sea can be done from several different offshore installations. There is mainly a distinction between fixed and floating platforms. Fixed offshore installations stand on the seabed in shallow waters using a steel truss, or a solid concrete structure. Floating platforms have no fixed connection with the seabed but use anchoring or dynamic positioning.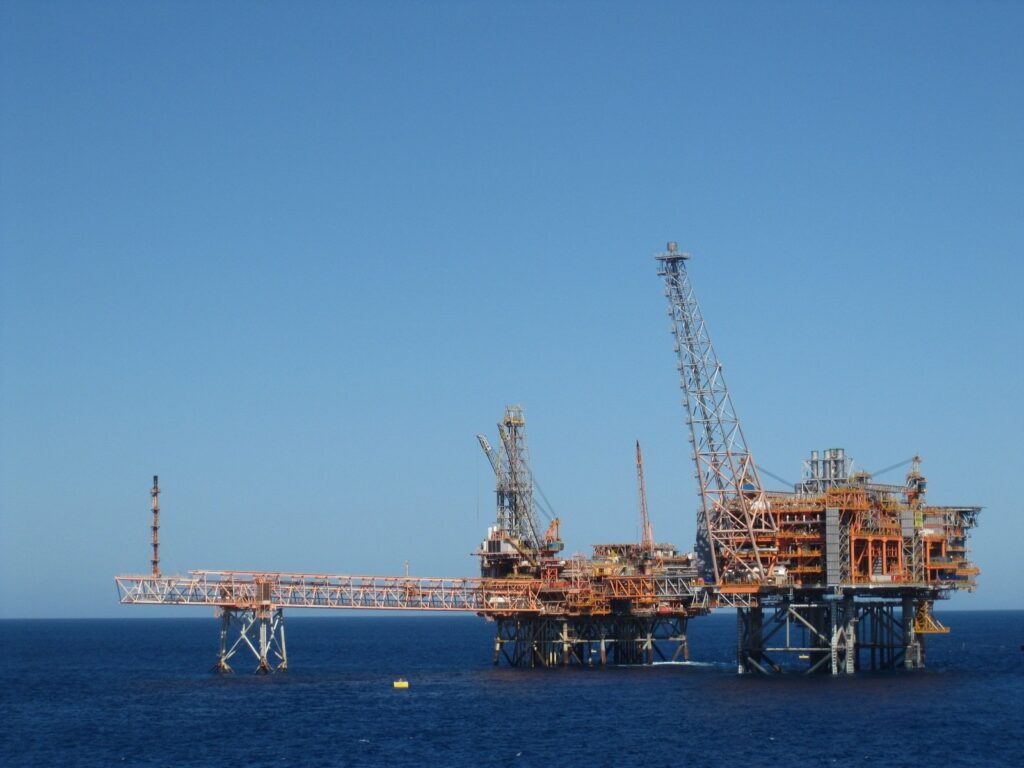 What do Drilling and Well Services Companies Do?
In contrast to fixed installations, floating platforms will have a relative displacement in relation to the seabed as a result of external stresses. This entails a safety risk during drilling and well service operations, which means that only seabed-completed wells are drilled from floating installations. This mainly means wells that have the necessary safety valves located on the seabed, and not up on the platform as fixed ones have.
Looking for drilling rigs jobs?
The oilfield companies are doing the following drilling operations, Abandonment, Artificial Lift, Cased Hole, Cementing, Coil Tubing, Completions, Deepwater Drilling, Directional Drilling, Drill Cuttings, Drilling, Drilling Chemicals, Drilling Fluids, Drilling Mud, Drilling Tools, Drill pipe Inspection, Drilling Supplies, Intelligent Wells, Offshore Drilling, Oil and Gas Drilling, Snubbing, Top Drive, Sand Control, Underbalanced, Well Control, Well Drilling Contractor, Well Intervention, Well Services, Workover Riser, Workover.
Drilling and Well Services Companies Locations
Many of the drilling and well services companies are located in the major oil and gas cities and oil capitols such as Stavanger, Norway, Aberdeen, Scotland, Houston, Texas, USA and Perth, Australia. In addition, there are also many oil and gas well services businesses with head office or branches in the largest cities and town of the world such as London, Singapore, Luanda, Angola, Port Harcourt, Nigeria and Rio, Brazil. To find "well services companies locations" you can use the search field at the right side on this web site and enter your country or city and you will get a comprehensive list of drilling companies close to your location.
Top 5 Largest Drilling and Well Services Companies in the World
The following list gives the top 5 largest drilling and well services companies in the World (2021):
Schlumberger
Halliburton
Baker Hughes
Petrofac
Weatherford
List of Companies
Below is the list of top 10 companies and firms that are related to the oil and gas well services category. Click the link to find company profile, jobs and contact details for each company:
Wellhead Load Relief Calculations and Analysis – WLR
Brønnhode Avlastning Analyser og Beregninger av WLR Systemer
List of Top 10 Drilling Companies in The Oil and Gas Industry?
Top Drilling Job Positions