The oil and gas companies are located in Rio de Janeiro, Brazil, which is a city in Brazil, and the capital of the state of Rio de Janeiro, located on the west side of the entrance to Baía de Guanabara. The metropolitan region has around 13 million inhabitants. The city was the capital of Brazil from the country's independence Brazil was inaugurated, but is still a very important center of finance, communication, trade and culture. Read more about Rio De Janeiro.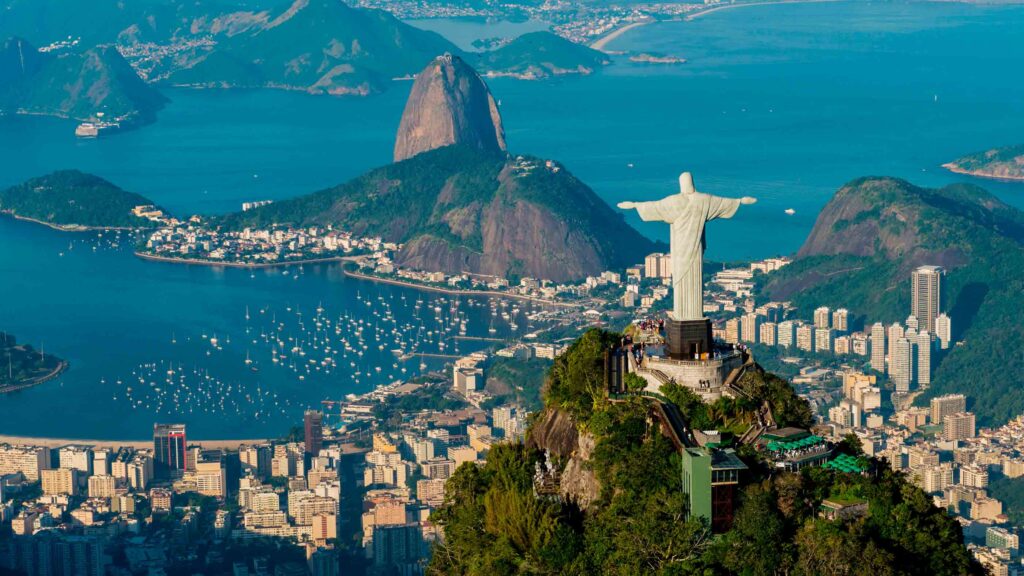 Off the coast of the state are Brazil's most important petroleum areas, the Santos Basin just south of the city of Rio de Janeiro and the Campos Basin a little further northeast. Equinor is a major player in the area, and the Peregrino oil field in the Campos Basin is the company's largest international operational field. Brazil's only nuclear power plant is located in Angra dos Reis.
Oil Companies in Rio de Janeiro, Brazil
The subsea oil and gas companies in Brazil are involved in all stages of the petroleum industry worldwide, but of course mostly in the Campos Basin, Santos Basin and the Pre-Salt Fields. They search for and produce petroleum, they transport, refine and market petroleum and petroleum products. They are therefore called integrated companies. So, who is the top companies in the Brazilian town?
List of Oil and Gas Jobs in Rio de Janeiro Brazil
List of Oil and Gas Jobs in Sao Paulo Brazil
Top 5 Oil and Gas Companies in Rio de Janeiro
The following list gives the top 5 companies by number of employees:
Shell
TechnipFMC
Baker Hughes
Subsea 7
More companies in South America
Top 20 List of Oil and Gas Businesses in Brazil
Below is the list of top 20 oil and gas companies and firms that are related to greater Rio province. Click the links to find company profile, jobs and contact details for each company. Also, use the search buttons as there are many more in the company database:
List of Oil and Gas Companies in Rio de Janeiro, Brazil
Companies in Brazil