Jakarta, the capital and largest city of Indonesia, on the northwest coast of Java, at the mouth of the Ciliwung River. Jakarta is a separate metropolitan area with provincial status. The urban area has grown into the neighboring districts and goes by the name Jabotabek. The urban area has a population of 32 million.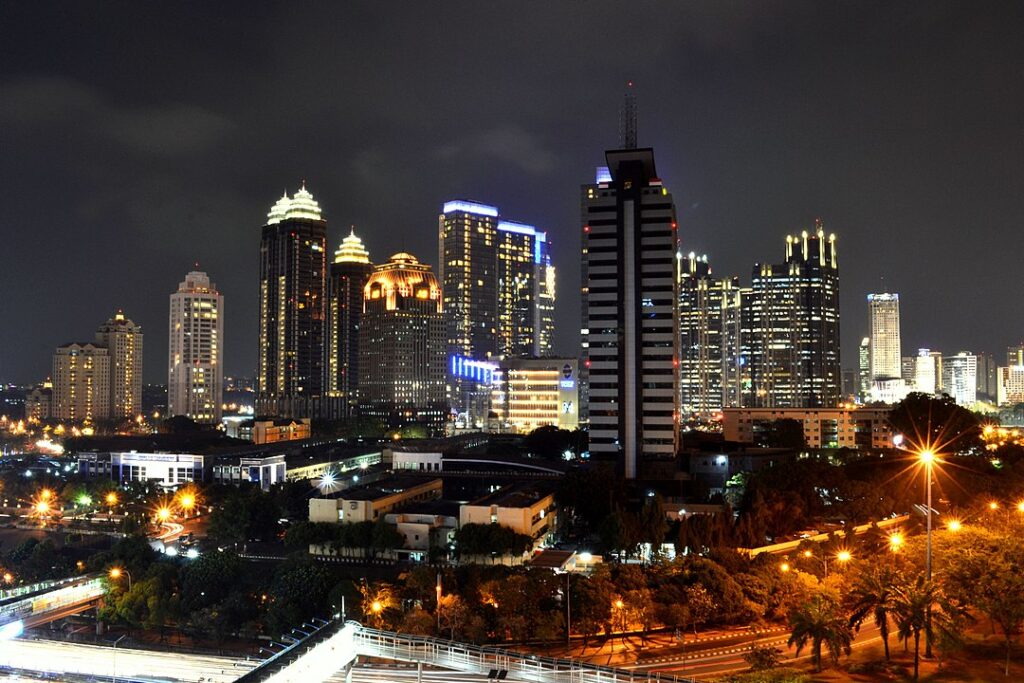 Oil and Gas, Trade and Financial Center
The city is mainly an administration, oil and gas, trade and financial center. In the suburbs around the city, extensive industrialization has taken place since the 1980s with the help of foreign capital. The city is also the seat of the state university and a number of other higher education institutions as well as the headquarters of Indonesia's mass media.
Top 10 Oil and Gas Jakarta Jobs
Below is the list of top 10 job descriptions that are related to the subsea oil and gas category. Click the link to find all jobs and available positions under each job description:
Other List of Companies by City in Indonesia
Oil and Gas Industry
The most important mineral resource is petroleum products. Oil and gas production began as early as the 1890s and increased very rapidly in the period after independence. The largest oil fields are in Sumatra and Kalimantan, as well as some smaller fields in Java, the Moluccas and Papua. The country hopes to be able to develop the eastern oil fields in order to maintain production levels. Indonesia is not self-sufficient in oil.
Oil Fields Offshore Jakarta
The four largest offshore fields for natural gas extraction are off Aceh in Sumatra, Bontang in Kalimantan and Tangguh in Papua, as well as on the island of Natuna between the Malay Peninsula and Kalimantan in the South China Sea. The largest coal mines are in Sumatra and Kalimantan.
Top 5 Jakarta Companies
Below is the list of top 5 companies related to the subsea oil and gas category:
Other List of Companies by City in Indonesia