Quick Guide: How to Get Procurement Jobs in Subsea Oil and Gas Now!
Procurement Jobs Description
In subsea oil and gas procurement jobs, the procurement person, or buyer, can work in any type of a firm or company, or in a supply chain company that provide such specialized services for other companies.
As a buyer or procurer, you are responsible for the supply chain such as ordering goods, equipment or services that the company you work for needs. If you work with a subsea company, yo most likely by subsea products and tools.
Which goods and services you are responsible for ordering will vary depending on where you work. If you work in the public sector, for example in a municipality, you will be responsible for assisting in the procurement of goods, services or building and construction assignments the municipality needs.
Examples of this could be office chairs for the employees or an agreement on snow removal on public roads. If you work in an electronics store, for example, you need to research which companies can sell items such as mobile phones, printers and tablets at the best possible price.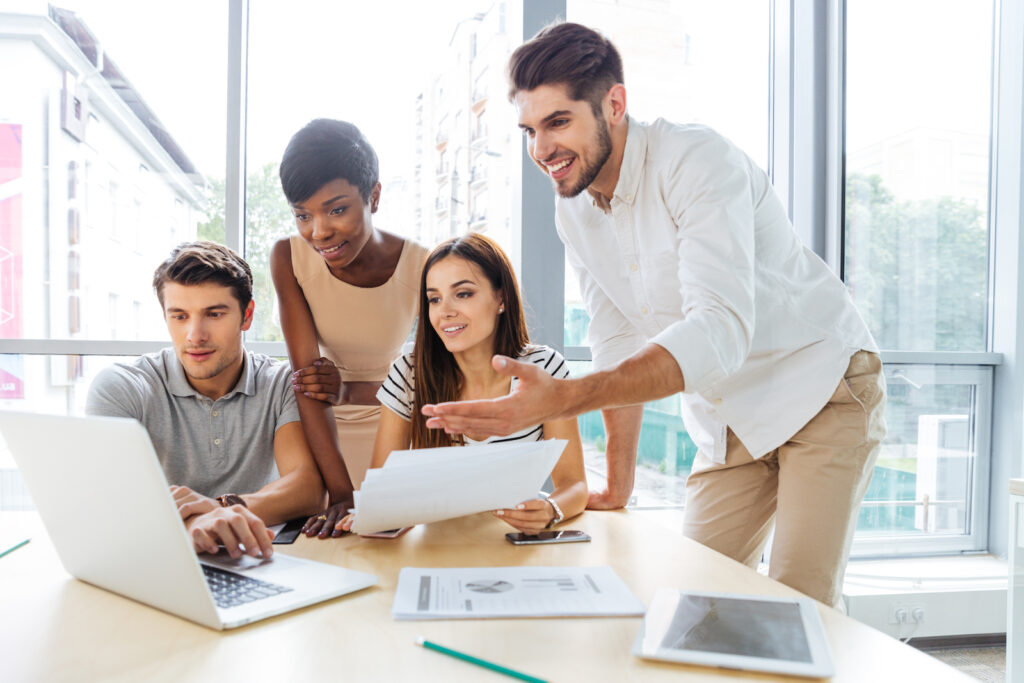 Entry Level Positions with No Experience
There are several careers paths in the procurement business, both in the private sector and in the public sector. You may start as a procurement assistant. Many ambitious buyers graduate start their careers or entry level in the big companies.
A prosperous career paths is being employed as a trainee at one of the big companies. An alternative entry level procurement job is to start as a sales and procurement engineer in a smaller company, a startup or a larger firm to get the required experience for their next careers step.
Procurement Jobs Salary
The procurement jobs salary is normally about $30k – $60k, but there are higher paying supply chain and buyer positions out there, in particular in the subsea oil and gas industry. If you have a long procurement career and can get into one of the top jobs in an oilfield service company, the salary could be very attractive and include bonuses based on performance.
Top Oil and Gas Job Careers Paths for Procurement Graduates
There are several procurement careers paths in the subsea oil and gas line of business, however the top people can get into high-ranking positions as Supply Chain Manager and Procurement Manager.
The following companies may be hiring now:
Oil and Gas Buyer Jobs Near Me
To find "oil and gas procurement jobs near me" you can use the search field at the right side on this web site and enter your country or more specific your hometown or a town or city you would like to work in together with procurement or HSE.
List of Top 20 Procurement and Buyer Job Descriptions
Below are the fullest of job descriptions that are related to the procurement and buyer category. Click the links to find all jobs and available positions under each job description:
Top 20 Procurement and Buyer Jobs
Below are the top 20 procurement or buyer jobs list in the subsea oil and gas jobs and careers database: