SDA is currently seeking an experienced Front-End Facilities Engineer! Responsibilities : You primary sphere of responsibility in this role is to ensure that all investment decisions are based on a solid technical foundation, and in line with SDA's broader vision and objectives. Working in a multidisciplinary team, you will be the principal technical consultant to the Asset Managers for technical issues relating to field development planning, production facilities design, installation and operation. Working in a dynamic business environment, you will be adaptable, and have the capacity to competently work simultaneously on several assignments. You will be expected to contribute to the development of commercial strategies, as well as participating in Government and joint venture partner meetings. You will also be willing to coach and develop fellow team members as and when required.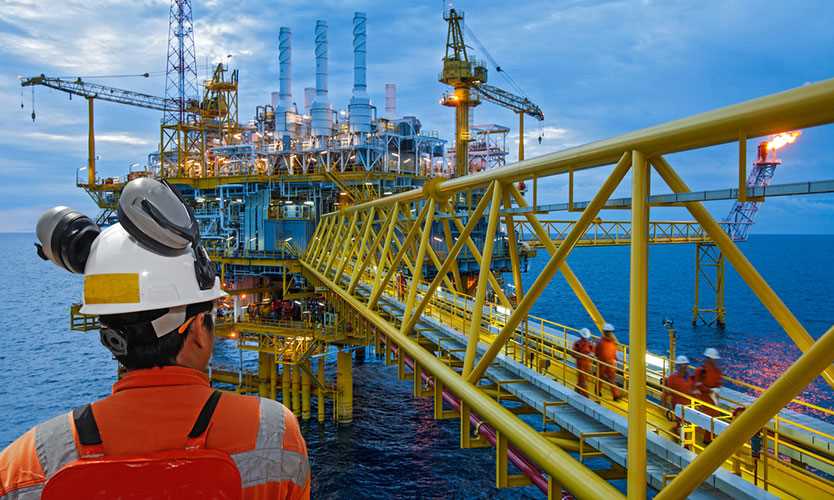 We have a vacant oil and gas industry position as Front-End Facilities Engineer in Perth, Australia, Australia vacant at Shell Australia. The job opening is in the Engineering and Field department at Shell Australia where you will be an important team member. SDA is currently seeking an experienced Front-End Facilities Engineer
Find other Front-End Facilities Engineer Jobs
Find other Shell Jobs
Find other Oil and Gas Jobs in Perth, Australia
The job position and advert may be expired. Please contact Shell, for information on other jobs, salary, careers and vacancies.
Front-End Facilities Engineer Jobs

Shell Jobs

Oil and Gas Jobs in Australia

Oil and Gas Jobs in Perth

Front-End Facilities Engineer Related Positions