Dragon Oil in short: is an independent oil development and production company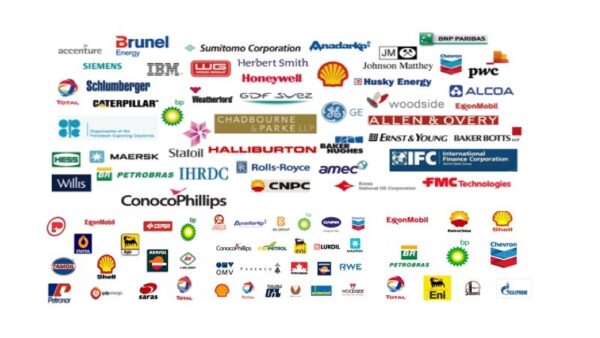 Dragon Oil is an independent oil development and production company whose shares are traded under a dual primary listing on the Irish and London Stock Exchanges. Dragon Oil operates oilfields located in the Cheleken Contract Area Offshore Turkmenistan, in the Caspian Sea. Dragon Oil had proved and probable oil reserves at 30/06/08 of 645 million barrels and 3.2 trillion cuft of gas resources.
Visit our web site for vacancies, jobs and Dragon Oil careers!
We are located in Dubai, UAE, Middle East
Dragon Oil Products

Dragon Oil Vacancies

Top Oil and Gas Jobs in UAE

Fishing Tool Supervisor Jobs in Offshore, UAE

Highly specialized position skilled in the rigging-up, running tools in and out of the hole and the related procedures associated with retrieval of tools, drill ...

CAD Designer Jobs in Dubai, UAE

Prepare CAD drawings for construction, proposals, studies, presentations and documentation of company owned rigs.

Project Engineer (Mechanical) Jobs in Dubai, UAE

Assist Engineering/Project Manager for all projects which includes new construction, major modifications, upgrades and repair of land drilling rig.
Top Oil and Gas Jobs in Dubai

Top Dragon Oil Job Positions