The Ex Zone in short: supplies a wide range of advanced explosion protected equipment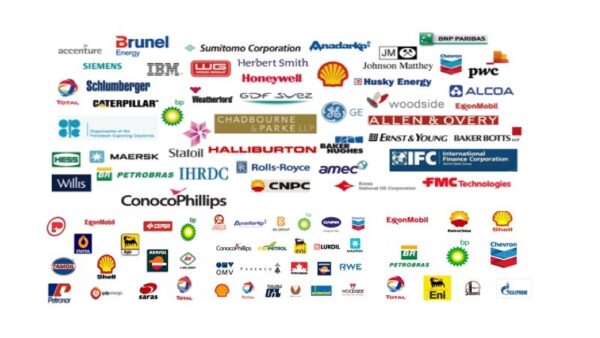 The Ex Zone supplies a wide range of advanced explosion protected equipment to the oil, petrochemical, gas, and chemical industries around the world.We produce innovative, quality built hazardous electrical equipment and control systems, distribute industrial controls and electrical bulks from leading European manufacturers, and custom design and build complete EX control systems to EEx-d, EEx-de and EEx-p protection concepts. With over twenty years experience in meeting the needs of leading operators of both onshore and offshore sites we're able to offer the highest levels of technical competence and expertise. This is complemented by a real in-depth understanding of product installations, standards and working practices. We operate ISO 9001:2000 quality standards and all equipment and systems are accredited to worldwide ATEX and IECEX standards, supplied with full certification and backed up by comprehensive technical support. We also provide a full consultancy service to help our customers achieve the most appropriate ex electrical and engineering objectives on budget and on time. A wide range of advanced product solutions, innovative thinking, and a wealth of industry expertise are three key strengths of the Ex Zone.
Visit our web site for vacancies, jobs and The Ex Zone careers!
We are located in Aberdeen, SCOTLAND, Europe(North)
The Ex Zone Products

The Ex Zone Vacancies

Top Oil and Gas Jobs in SCOTLAND

Top Oil and Gas Jobs in Aberdeen

Top The Ex Zone Job Positions