What is a Jackup Drilling Rig?
A jackup drilling rig is a type of rig with legs that can be self-extended down to the seabed and lift the jack up from the sea to provide required air cap for waves and weather. The jackup drilling rig can float with the legs up and be moved by either own propulsion or towed by other vessels into the drilling site.
Jack Up Oil Rigs for Shallow Water Drilling
A jack up rig or a jack-up oil rig is a mobile rig for drilling oil and gas wells. Jack up rigs have long legs that are lowered to the seabed. When the rig is safe on the seabed, the platform deck itself is jacked up by the water.
Jack-up rigs have an obvious limitation – they cannot be used at great depths. Modern jack-up rigs can drill at sea depths of up to 500 feet (150 meters).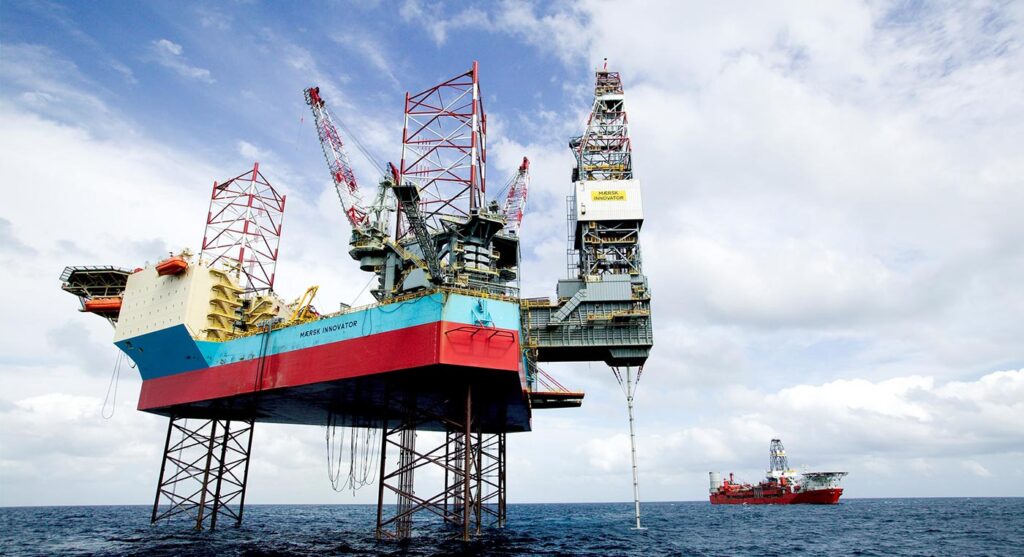 Jack-up rigs are also used on the Norwegian shelf, but in areas with large sea depths, floating drilling rigs or drilling vessels are used instead.
Jack-up rigs are widely used in areas such as the Gulf of Mexico, the Persian Gulf, in the Mediterranean and outside India and China, where many oil projects are located offshore, but not in very deep water.
The jack up rig is a floating installation that is towed by special boats from place to place. When placed over a well, three legs are jacked down to the seabed to support the well activity.
Floating Installations Towed by Barges
Jack-up rig is a floating installation that acts as a fixed installation during well activity because it is placed on the seabed with steel legs that can be jacked up and down. The hull (rig) is jacked up to a safe height above sea level. The drilling rig type is very popular and it is believed to be over 500 in use worldwide.
List of 10 Jackup Drilling Rigs
Below is a list of 10 random jack up drilling rigs from our database. Use the search function to find more.