What is a Jackup Drilling Rig?
A jackup drilling rig is a type of rig with legs that can be self-extended down to the seabed and lift the jack up from the sea to provide required air cap for waves and weather. The jackup drilling rig can float with the legs up and be moved by either own propulsion or towed by other vessels into the drilling site.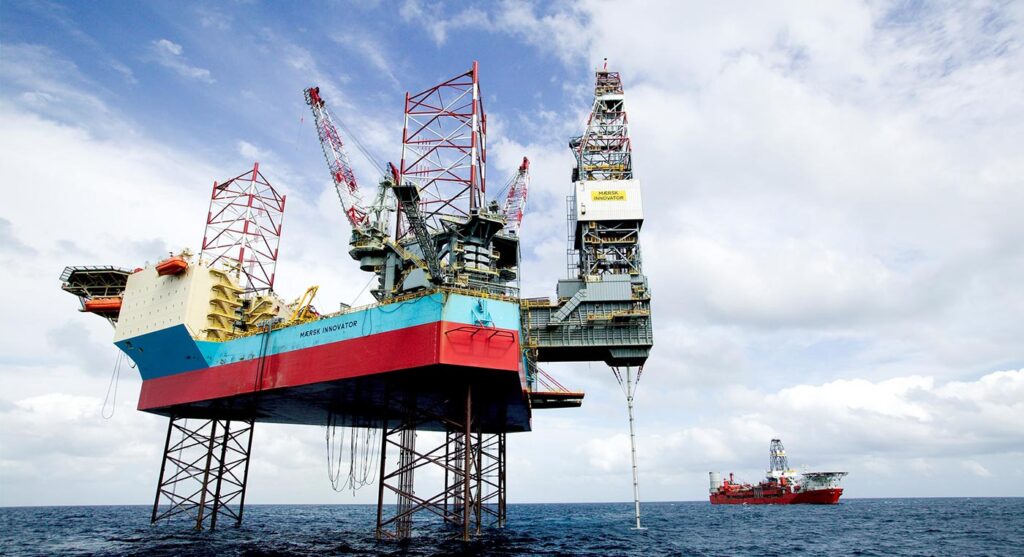 The jack up rig is a floating installation that is towed by special boats from place to place. When placed over a well, three legs are jacked down to the seabed to support the well activity.
Jack-up rig is a floating installation that acts as a fixed installation during well activity because it is placed on the seabed with steel legs that can be jacked up and down. The hull (rig) is jacked up to a safe height above sea level. The drilling rig type is very popular and it is believed to be over 500 in use worldwide.
List of Jackup Drilling Rigs