Ausclad Group in short: structural engineering and fabrication, pipeline insulation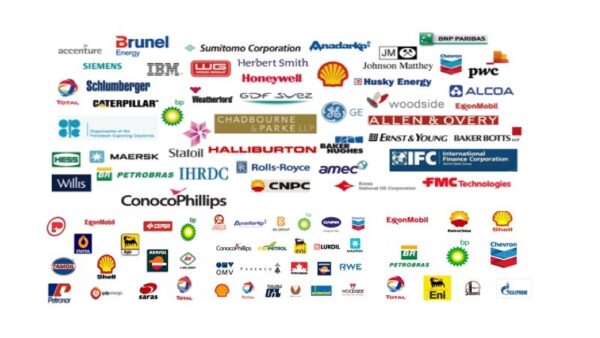 Introducing AGC – Ausclad Group of Companies Limited – a dynamic and diverse Australian group of companies with a strong reputation as a leading provider. AGC Ausclad Group has grown exponentially from a small engineering services company to an integrated multi-disciplined group. Ausclad Group people are focused on delivering world class service and quality to all our clients from initial conceptualisation through to the final phases of project works. Ausclad Group are able to provide total integrated solutions by working closely with all aspects of our clients needs.
Visit our web site for vacancies, jobs and Ausclad Group careers!
We are located in Perth, AUSTRALIA, Australia
Ausclad Group Products

Ausclad Group Vacancies

Top Oil and Gas Jobs in AUSTRALIA

Top Oil and Gas Jobs in Perth

Top Ausclad Group Job Positions