Quick Guide: How to Get Materials Engineering Jobs in Subsea Oil and Gas Now!
Materials Engineering Jobs Description
In subsea materials engineering jobs, the materials technology is the study of materials and how to use this knowledge in the best possible way. This involves understanding how the structure of different materials is crucial to its properties and uses. Materials technology is interdisciplinary and includes everything from the production of aluminum, steel and silicon to the development of new materials.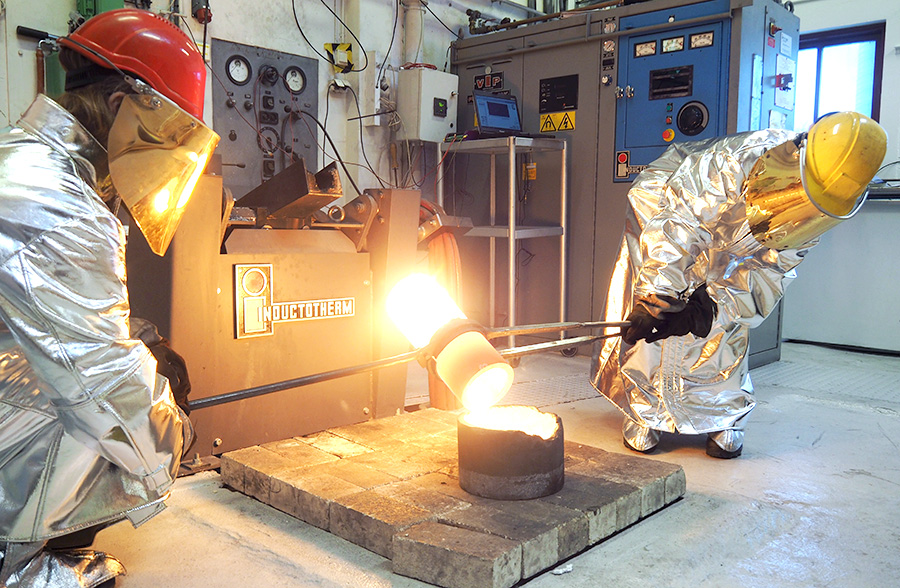 The materials are developed for use in, among other things, petroleum activities, energy technology and means of transport or for more everyday products such as knives. Materials technology is therefore an important focus area for Norwegian industry and in use in many subsea products applications. Good expertise in materials technology and the right choice of materials can save companies a lot of money and work!
Environmental Friendly
Today, material technologists face exciting challenges such as environmentally friendly metal production and recycling, advanced material use in the oil and gas business in the North Sea and in the High North, and the development of new materials based on nanotechnology for environmentally friendly and efficient use of our national energy resources.
Entry Level Engineering Jobs
Entry level materials engineering jobs are ordinary engineering positions with limited responsibilities which does not require to much experience. You will work together with more experienced engineers and learn as you go.
The following companies may be hiring now:
Materials Engineering Jobs Salary
The materials engineering jobs salary depends on which position and which company you are employed in, but a starting salary of $40k – $50k a year are normal. As you gather more and more experience as an engineer and with higher ranking positions, the salary should increase significantly.
Top Oil and Gas Careers Paths for Engineering Graduates
There are several interesting careers paths for the material engineering graduate and less experienced engineer. This may be to focus on specific materials, as steel, titanium, ceramic, composite, glass etc. or becoming a metallurgical engineer or be an expert on welding.
Oil and Gas Materials Engineering Jobs Near Me
Most of the jobs are with companies in the major subsea oil and gas hot spots such as Stavanger, Norway, Aberdeen, Scotland, London, UK, Houston, USA and Perth, Australia. If you like to travel there are also many materials jobs in Singapore, Luanda, Angola, Port Harcourt, Nigeria and Rio, Brazil. To find "materials engineering jobs near me" you can use the search field at the right side on this web site and enter your country, town, city or part of the world you want to work in.
List of Top 10 Job Descriptions
Below are the full list of job descriptions that are related to the subsea oil and gas category. Click the link to find all jobs and available positions under each job description:
Top 10 Materials Engineering Jobs
Below are the top 10 oil and gas jobs list in the subsea oil and gas jobs and careers database: