Weidmuller, Inc. in short: manufacturer of components for electrical connection technology.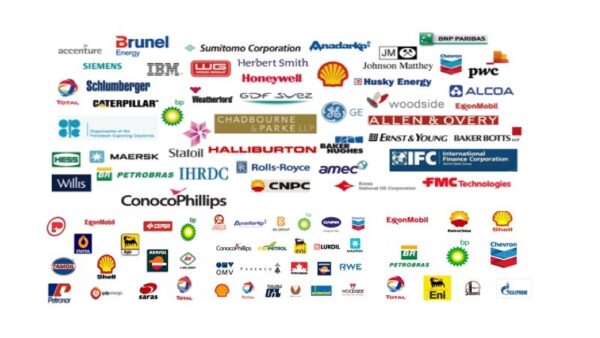 The company develops, produces and sells customer-oriented solutions comprising the entire Weidmüller product portfolio. As an OEM supplier, the company sets global standards in the field of electrical connection technology. The Weidmüller product portfolio ranges from terminal blocks, PCB connectors and terminals, protected components and relay sockets to power supply and overvoltage protection modules suitable for all applications. Electrical installation and marking material, basic I/O components and a variety of tools round off the range. Weidmüller products are mainly used in switch cabinets and for field wiring. Customers also benefit from our wide range of services.In addition to our expertise in manufacturing precision mechanics, we offer a market- and customer-oriented product portfolio for our international customers in the fields of industrial, process and transportation technology. Weidmuller developments and activities are driven solely by the individual requirements of our customers in these areas. The Weidmüller Group has a strong international orientation with production facilities, sales companies and agencies in over 70 countries. Due to our high standards of quality and service, customers around the world value us as a highly competent and flexible partner.In fiscal 2003, Weidmüller generated sales of 326 million and currently employs some 2,300 people world-wide.
Visit our web site for vacancies, jobs and Weidmuller, Inc. careers!
We are located in Richmond, USA, America(North)
Weidmuller, Inc. Products

Weidmuller, Inc. Vacancies

Top Oil and Gas Jobs in USA

Top Oil and Gas Jobs in Richmond

Top Weidmuller, Inc. Job Positions