Quick Guide: How to Find Subsea Oil and Gas Exploration and Production Companies?
Explorations drilling is necessary to be able to safely detect a petroleum reservoir, but drilling of exploration and production wells are expensive, especially when the areas to be investigated are below the seabed and the reservoirs are deep, as is the case on the Norwegian shelf. Therefore, one usually looks for the most promising areas using various geological and geophysical surveys before the drilling process begins.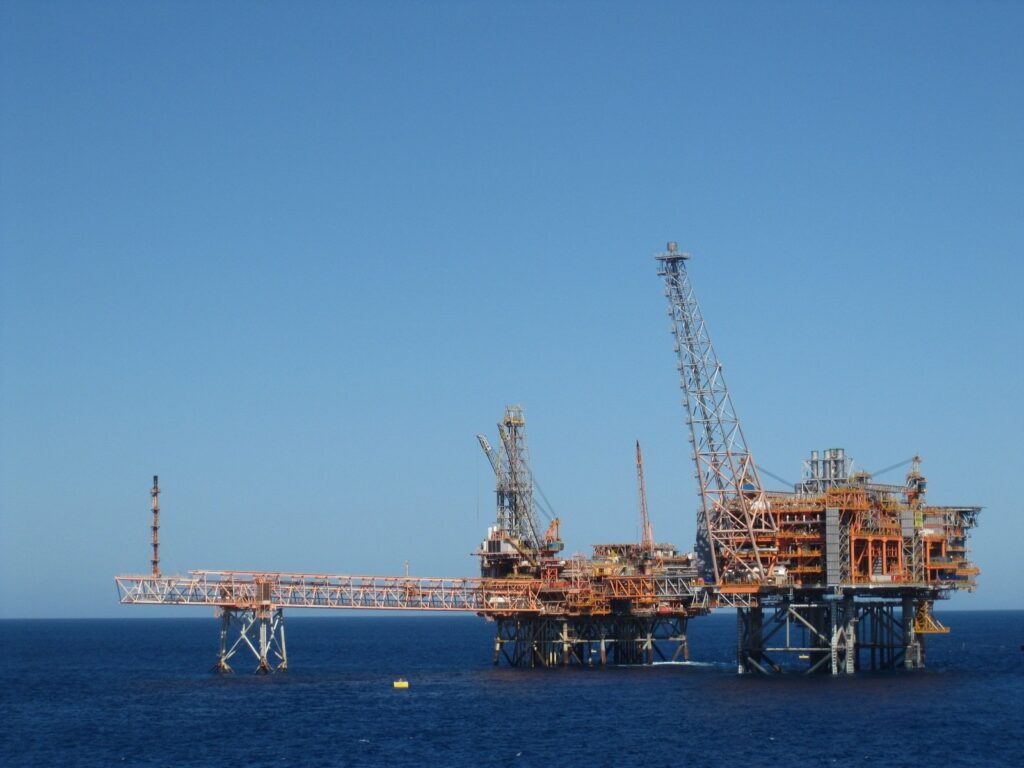 What do exploration and production companies do?
An oil company is involved in oil and gas exploration and production of oil and gas, exploring, extracting, refining, transporting or selling petroleum. Integrated oil companies are involved in the entire process from exploration / extraction to sale, while other oil companies may be involved only in upstream or subsea (exploration and extraction) or downstream activities (refining and marketing).
Looking for petroleum engineering jobs?
Petroleum exploration is chance-based, although modern survey methods have improved the hit rate considerably. The exploration and production companies are involved in the following operations, crude oil production, investors, FPSO, LNG, natural gas production, oil gas exploration, oil gas field operator, petroleum products and joint Venture company.
Exploration and Production Companies Locations
Many of the Exploration and Production companies are located in the major oil and gas cities and oil capitols such as Stavanger, Norway, Aberdeen, Scotland, Houston, Texas, USA and Perth, Australia. In addition, there are also many oil and gas Exploration and Production businesses with head office or branches in the largest cities and town of the world such as London, Singapore, Luanda, Angola, Port Harcourt, Nigeria and Rio, Brazil. To find "oil and gas engineering companies locations" you can use the search field at the right side on this web site and enter your country or city and you will get a comprehensive list of companies near your location.
Top 5 Largest Oil and Gas Production Companies in the World
The following list gives the top 5 largest oil and gas exploration companies in the World (2021):
China Petroleum and Chemical Corporation
PetroChina
Saudi Aramco
Royal Dutch Shell
BP
List of Top 10 Exploration Companies in The Subsea Oil and Gas Industry?
Below is the list of top 10 companies and firms that are related to the oil and gas engineering category. Click the link to find company profile, jobs and contact details for each company:
List of Oil and Gas Exploration and Production Companies
Top Exploration Job Positions