The oil and gas companies in Australia, which is a federal state in Oceania, a monarchy and a member of the Commonwealth. Australia is the world's 6th largest state by area, and includes the entire Australian continent (the actual Australia) plus Tasmania. The country has coastline to the Indian Ocean in the west and to the Pacific Ocean in the east. The nearest neighbors are Papua New Guinea, Indonesia and East Timor in the north.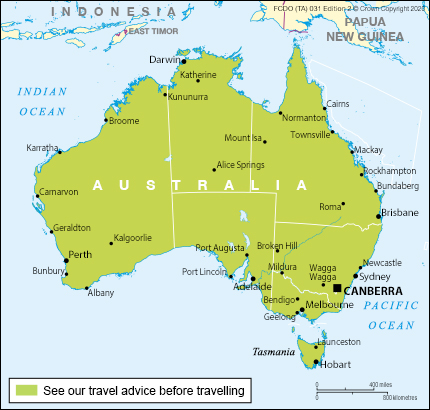 A deserted Continent
Australia manages a sector of Antarctica and several smaller islands and archipelagos in the Pacific and Indian Oceans. The original population was the indigenous Aboriginal people. Today, most residents are of British descent. Most of the continent is deserted, and Australia is a nation of city dwellers. The economy is well developed, and most of the income comes from minerals, agricultural goods and industry.
Oil Companies in Australia
The subsea and oil and gas companies in Australia are involved in all stages of the petroleum industry worldwide, but of mostly in the Australia and Timor Sea fields. The Australian petroleum companies search for, explore and produce petroleum, they transport, refine and market petroleum and petrochemical products. They are hence called integrated oil and gas companies. So, who is the largest oil companies in Australia?
Top 5 Oil and Gas Companies in Australia
Oil companies are among the world's largest companies due to the importance of oil for heating, fuel and the petrochemical industry. The following list gives the top 5 companies in Australia:
Woodside Petroleum
Santos Ltd.
Origin Energy
Catltex
Top 20 List of Largest and Biggest Oil and Gas Companies in Australia
Below is the list of top 20 biggest oil and gas companies and firms in Australia. Click the links to find company profile, jobs and contact details for each company. Also, use the search buttons as there are many more in the company database:
List of Oil and Gas Companies

List of Oil and Gas Companies in the World
List of Oil and Gas Companies in North America
List of Oil and Gas Companies in South America
List of Oil and Gas Companies in Middle East
List of Oil and Gas Companies in Europe North
List of Oil and Gas Companies in Europe South