Quick Guide: How to Find Subsea Remote Intervention Companies?
The remote intervention companies works in particular in connection with offshore installation, repair and maintenance activities, and is included in the exploration, development, operation and closure phase of a subsea oil field. The subject of remote-controlled underwater operations includes a number of different work areas that use remote-controlled underwater vehicles and remote-controlled underwater tools. Operations, maintenance and repair work are carried out on remotely controlled seabed installations and processing plants.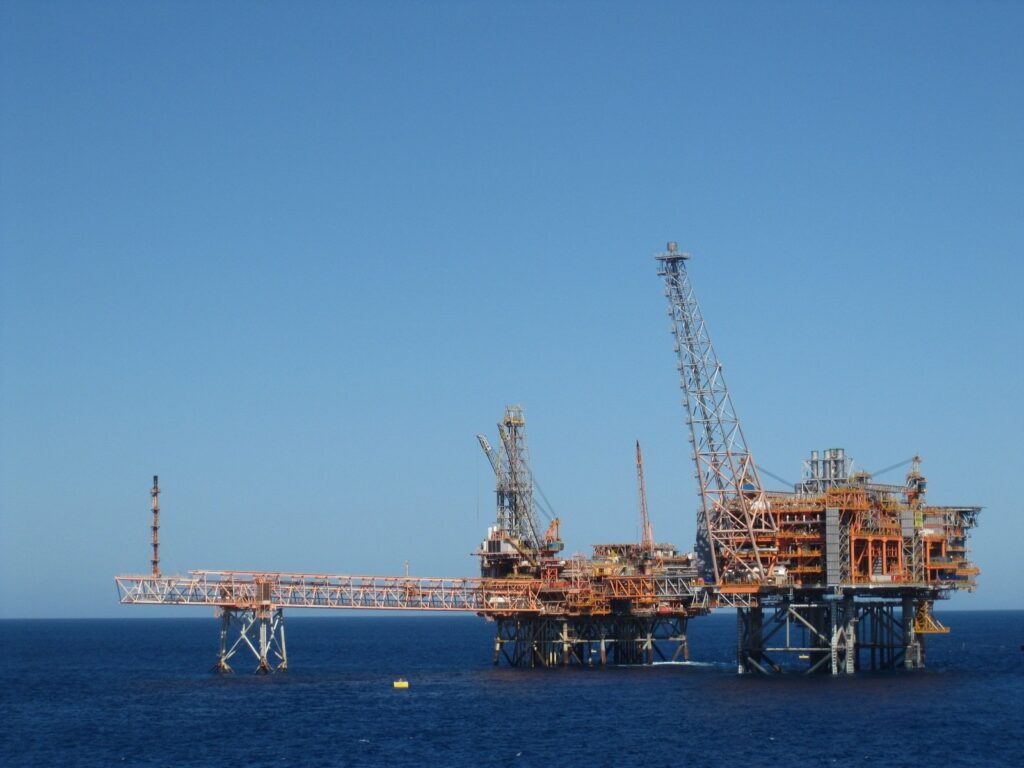 What do Intervention Companies do?
The remove intervention companies perform subsea operations using remove operated vehicle (ROV). They perform integrity management, such as subsea inspection, repair and maintenance using ROV tools. Remotely controlled underwater operations are characterized in that the underwater operations are remotely controlled from control stations on the surface. The work tasks included ROV cameras & video, dredging, navigation, piling, ROV/AUV, trenching, survey, torque tools, suction anchor and underwater construction.
Find jobs and careers as an ROV technician!
Remove Intervention Companies Locations
Many of the remove intervention companies are located in the major oil and gas cities and oil capitols such as Stavanger, Norway, Aberdeen, Scotland, Houston, Texas, USA and Perth, Australia. In addition, there are also many oil and gas businesses with head office or branches in the largest cities and town of the world such as London, Singapore, Luanda, Angola, Port Harcourt, Nigeria and Rio, Brazil. To find "offshore remote intervention companies locations" you can use the search field at the right side on this web site and enter your country or city and you will get a comprehensive list of ROV companies near your location.
Subsea ROV Handles, Adapters and Flex Joint
eSubsea – Subsea ROV Tooling and Tools
Top 5 Largest Subsea Remove Intervention Companies in the World
The following list gives the top 5 largest remote and intervention companies in the World (2021):
Subsea 7
Oceaneering
Allseas
DOF Subsea
DeepOcean
List of Top 10 ROV Companies in The Subsea Oil and Gas Industry?
Below is the list of top 10 companies and firms that are related to the oil and gas underwater construction category. Click the link to find company profile, jobs and contact details for each company:
Top ROV Job Positions