Quick Guide: How to Find Subsea Pipeline Companies?
Pipeline companies construct pipelines which basically is a connection of pipe lengths to a closed facility. Used for transporting liquids and gases. Larger pipelines for the transport of water and petroleum are being laid both on the mainland and offshore. Pipes can be laid at depths greater than 300 meters, and the diameter of the pipeline can be up to 1.5 meters. Diameters of 16–42 inches (40–105 cm) are common.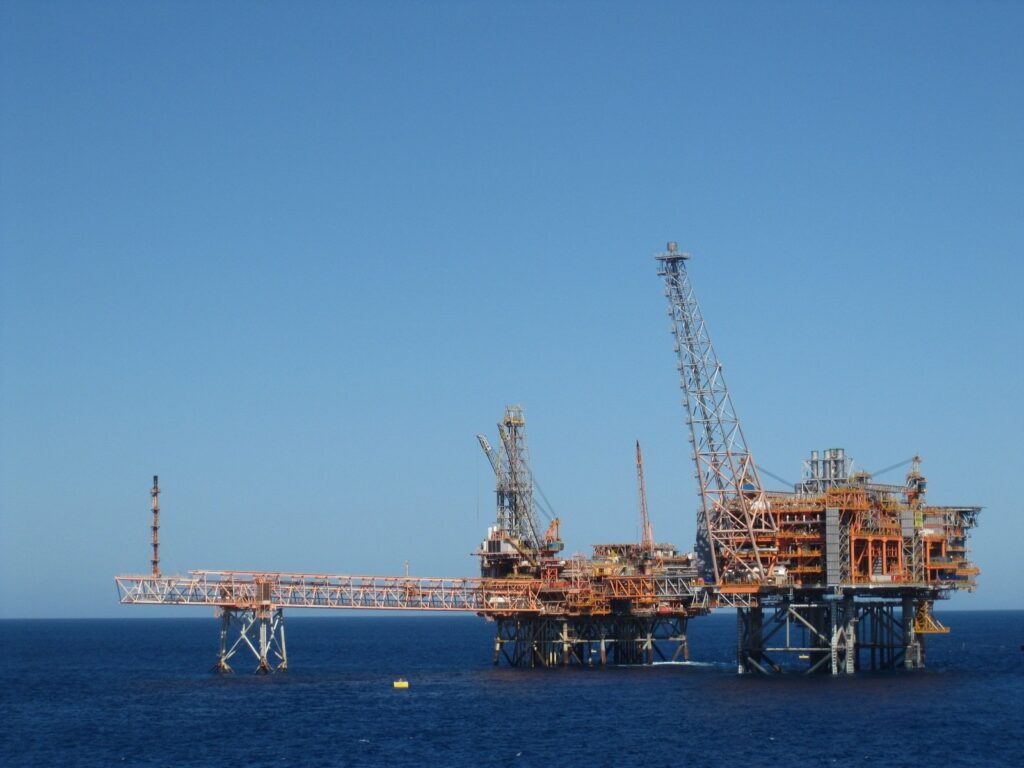 Pipelay methods
The most common pipelay method is to weld the pipes together on board a pipelay vessel. In shallow water and over smaller distances, the pipes can also be pulled out from land as new pipe lengths are welded on (bottom drawing). The pipeline can also be laid by the spooling method, where the pipes are first welded together on land and wound up on a large drum.
eSubsea – PLEM Pipeline End Manifolds
The pipelines are often protected against external corrosion with asphalt and a concrete jacket, as well as zinc anodes. Most pipelines are dug down, both for the sake of fisheries and to protect the pipeline. Pipelines on the seabed are routinely checked externally by ROV (remote-controlled submarine) and possibly by divers, and internally by instruments guided by a spike. When connecting to the platforms' risers and where different pipe runs must be connected under water, welding is used in the habitat, a kind of diving bell, or the work is carried out with ROV.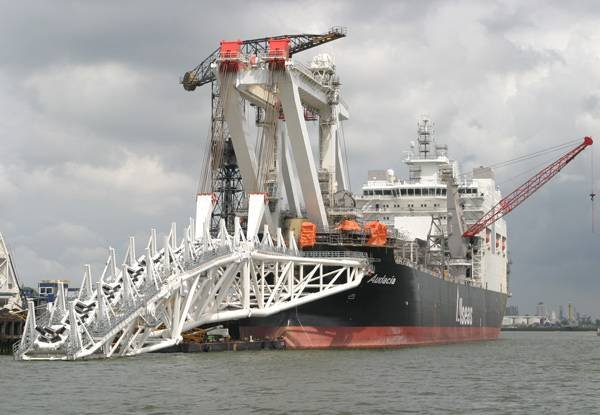 Some of the common tasks for pipelay and pipeline companies are cutting and bevelling, jumper spools, inspection, hot tapping, leak detection, pigging, pipeline maintenance, piping contractors, piping operators, protection systems, repair, riser, services, tie-in system and insulation.
Subsea Pig Launcher and Receiver
Many of the pipeline companies are located in the major oil and gas cities and oil capitols such as Stavanger, Norway, Aberdeen, Scotland, Houston, Texas, USA and Perth, Australia. In addition, there are also many oil and gas businesses with head office or branches in the largest cities and town of the world such as London, Singapore, Luanda, Angola, Port Harcourt, Nigeria and Rio, Brazil.
Top 5 Largest Pipeline Companies in the World
The following list gives the top 5 largest pipeline companies in the World (2021):
Enbridge
Energy Transfer
Enterprise Products Partners
TC Energy
Kinder Morgan
Find pipeline engineering jobs!
List of Top 10 Pipeline Companies in The Subsea Oil and Gas Industry?
Below is the list of top 10 companies and firms that are related to the oil and gas pipeline category. Click the link to find company profile, jobs and contact details for each company:
Top 5 Pipeline Job Positions