Quick Guide: How to find mechanical engineering companies in subsea oil and gas?
In mechanical engineering companies, your job is to design products, design production equipment and manage production processes. Mechanical engineers work with existing technology and use it to develop new products and services.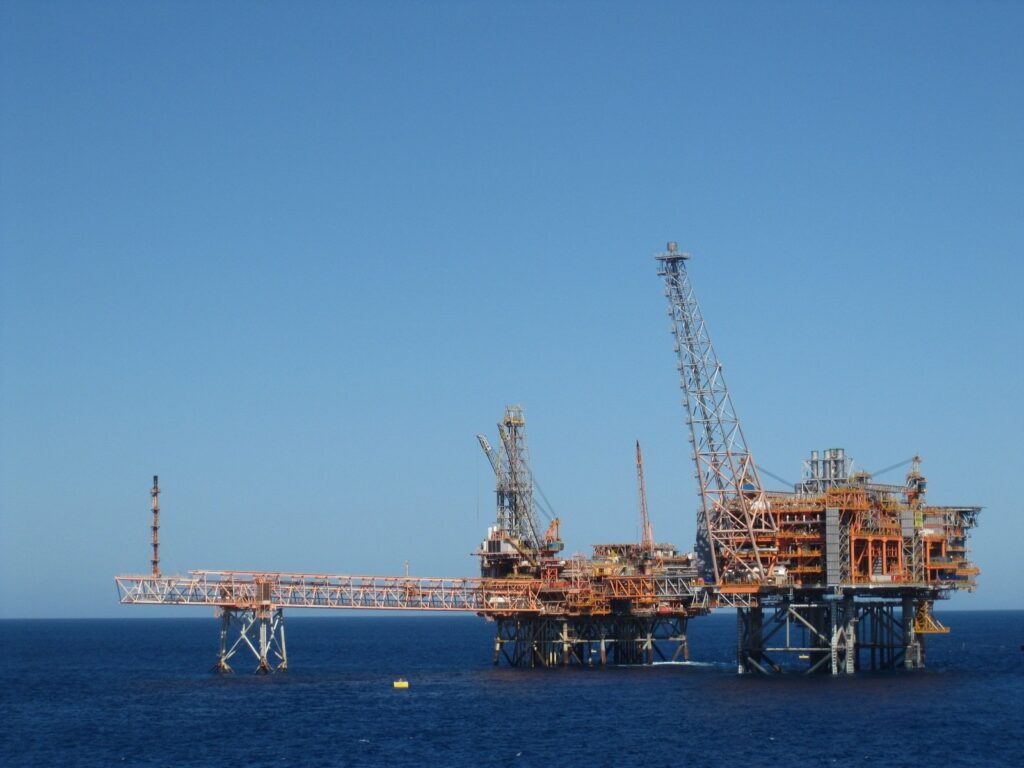 As a mechanical engineer, you work a lot with design to improve the functionality and efficiency of the technology. Find mechanical engineering jobs.
eSubsea – Advanced Finite Element Analysis of Subsea Structures
Most of the mechanical companies in the major oil and gas hot spots such as Stavanger, Norway, Aberdeen, Scotland, London, UK, Houston, USA and Perth, Australia. If you like to travel there are also many engineering companies in Singapore, Luanda, Angola, Port Harcourt, Nigeria and Rio, Brazil.
Browse list of companies by Country:
Angola – Australia – Brazil – China – India – Malaysia – Nigeria – Norway – Scotland – Singapore – UK – USA
Browse list of Engineering Companies by City:
Aberdeen – Houston – Lagos – London – Luanda – Oslo – Perth – Stavanger
Top 20 Mechanical Engineering Companies
Below are the top 20 mechanical companies in the subsea oil and gas engineering company database:
Top 10 Mechanical Job Positions