The oil and gas companies are located in Beijing, which is the capital of China, the northernmost on the North China Plain. The city borders Tianjin in the southeast and is otherwise surrounded by Hebei Province.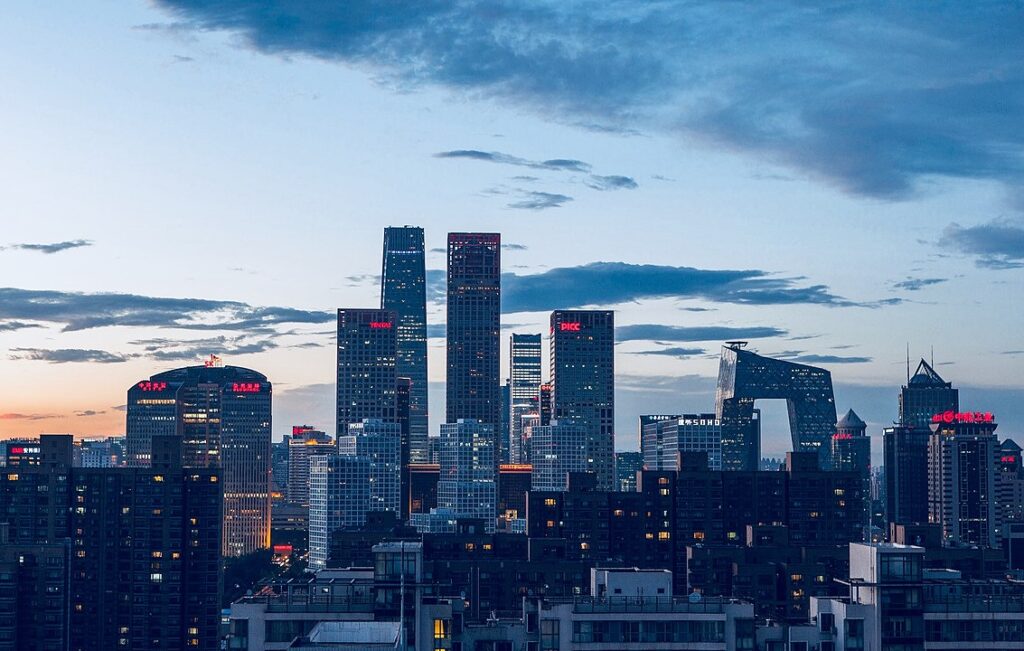 Service industries are the most important industry, but the industry is extensive. Historically, Beijing has primarily been a center of administration, culture and intellectual life. The city has several universities and higher education institutions, the National Library of China and the National Academy of Sciences.
Oil Companies in Beijing, China
The subsea oil and gas companies in China are involved in all stages of the petroleum industry worldwide, but of mostly in the South China Sea. They search for, explore and produce petroleum, they transport, refine and market petroleum and petroleum products. They are therefore called integrated oil companies. So, who is the top companies in the Chinese City?
Top 5 Oil and Gas Companies in Beijing
The following list gives the top 5 companies:
China Oilfield Services
Sinopec
CNOOC
CNPC
Top 20 List of Oil and Gas Businesses in Beijing
Below is the list of top 20 oil and gas companies and firms that are related to greater Beijing area. Click the links to find company profile, jobs and contact details for each company. Also, use the search buttons as there are many more in the company database:
List of Oil and Gas Companies in Beijing, China

Companies in China