The oil and gas companies are in Paris, which is the capital of France and of the Île-de-France region. The city is located in the northern part of France on the Seine just below the mouth of the Marne. Paris is France's most important inland port. Along the Seine through the city there are almost continuous quays over a stretch of several miles; also by the largest tributaries and canals there are significant port areas.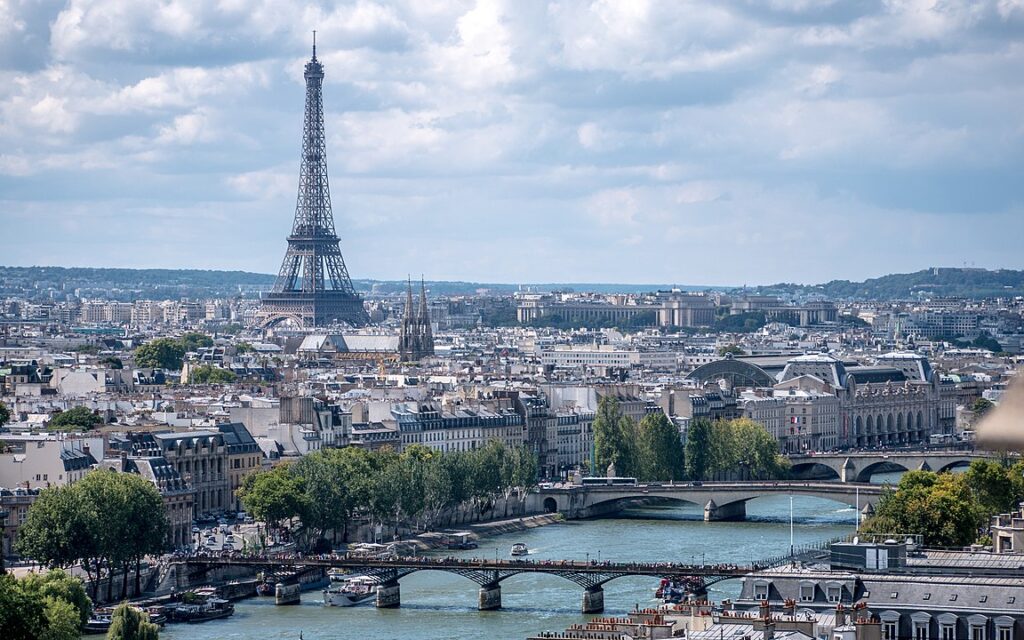 Infrastructure of Paris
The power supply is covered by hydropower from remote areas such as the Massif Central and the Alps, and from thermal and nuclear power plants near the city. Oil pipelines from Le Havre, gas pipelines from Les Landes in the southwest and the coast in the northeast. The drinking water is taken for the most part from large reservoirs in the Seine and Marne.
Oil Companies in Paris, France
The subsea and oil and gas companies in Paris are involved in all stages of the petroleum industry worldwide, but of mostly in the West of Africa fields. The Paris petroleum corporations search for, explore and produce petroleum, they transport, refine and market petroleum and petrochemical products. They are hence called integrated oil and gas companies. So, who is the largest oil companies in Paris, France?
Top 5 Oil and Gas Companies in Paris
Oil companies are among the world's largest companies due to the importance of oil for heating, fuel and the petrochemical industry. The following list gives the top 5 companies in Paris, France:
Schlumberger
Perenco
Antar
CGG
More companies in Southern Europe
Top 20 List of Largest and Biggest Oil and Gas Companies in Paris
Below is the list of top 20 biggest oil and gas companies and firms in Paris. Click the links to find company profile, jobs and contact details for each company. Also, use the search buttons as there are many more in the company database:
List of Oil and Gas Companies in France

Companies in France