General Acoustics GMBH in short: developer of innovative hydroacoustic technology for detecting sediment layers and properties, high-tech producer of echosounders,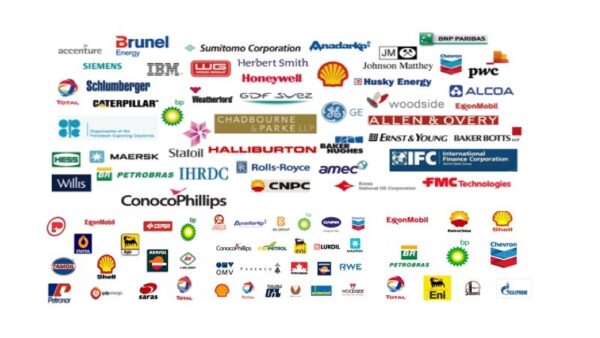 General Acoustics, with its origins as an acoustics and sensors research and services partnership, is a high technology producer of special Echo Sounders, Subbottom Profiler and innovative LOG_DSLP/DSLP echo sounding technology as well as corresponding hydrographical imaging and analytical software. DSLP, "Detection of Sediment Layers and Properties", developed first by General Acoustics has rapidly become industrial standard for modern port management, water way management, dredging industry, environmental monitoring, sediment transport, fishing industry, off-shore platform construction or for sea water or sediment embedded pipeline and cable construction. General Acoustics, founded 1996, has developed a wide range of sounding products and systems as well as sensors for laboratory as well as marine and engineering applications. The products include Water Level and Wave Measuring Systems, the Acoustic Tide Gauge LOG_aLevel, as well as special Echo Sounder for the hydrographical-geological operations, Subbottom Profiler and the ADCP Software LOG_aFlow which creates real flow charts from ADCP data. The General Acoustics GmbH is represented in more than 60 countries around the globe. General Acoustics recently won a comparison test against several different level and wave measuring sensors. The test was ordered by the renowned Rijkswaterstaat (RIZA) in the Netherlands and performed by Delft Hydraulics. Different kind of methods like radar sensors, mechanical sensors, optical sensors, pressure sensors and ultrasonic sensors were tested. The goal of the test was to find the best technical solution to built up a monitoring network to measure water level and waves in the Netherlands.
Visit our web site for vacancies, jobs and General Acoustics GMBH careers!
We are located in Kiel-Ottendorf, Germany, Europe(North)
General Acoustics GMBH Products

General Acoustics GMBH Vacancies

Top Oil and Gas Jobs in Germany

Top Oil and Gas Jobs in Kiel-Ottendorf

Top General Acoustics GMBH Job Positions