Vallourec & Mannesmann Tubes in short: casing, tubulars, tubing and drill pipe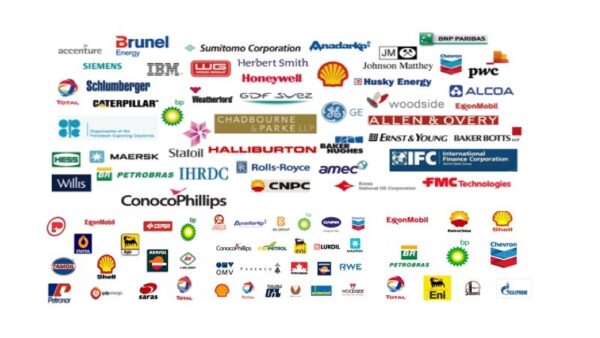 Seamless tube mill with size range from 2" through 28" OD. Products include casing, tubing, VAM Premium Connections, drill pipe, project line pipe, riser pipe, mechanical tubing, power generation tubes, refinery piping and value added products.
Visit our web site for vacancies, jobs and Vallourec & Mannesmann Tubes careers!
We are located in Boulogne, FRANCE, Europe(North)
Vallourec & Mannesmann Tubes Products

Vallourec & Mannesmann Tubes Vacancies

Top Oil and Gas Jobs in FRANCE

Top Oil and Gas Jobs in Boulogne

Top Vallourec & Mannesmann Tubes Job Positions