Coflexip – Technip in short: piping fabrication and construction and ROV installation of flowline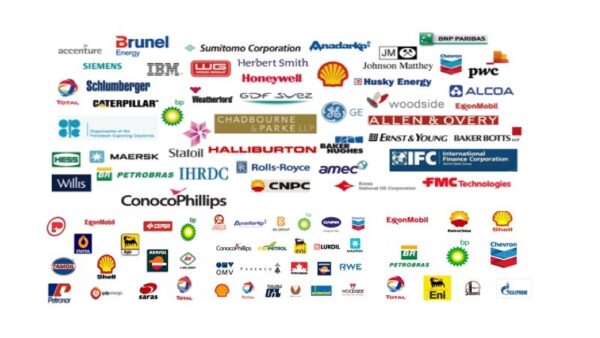 Coflexip Stena Offshore is the most highly integrated solutions provider in the global subsea oil & gas subsea industry, able to offer field-proven, cost-effective solutions to Coflexip clients in an increasingly difficult market environment. Coflexip comprehensive scope of products and services is provided on either a segmented, or an integrated basis. Through Coflexip regional and global alliances Coflexip Stena Offshore make our expertise and resources available in as broad a contracting context as Coflexip clients may seek. Coflexip specialize in all aspects of subsea field development and operations, from engineering to product supply, and including Coflexip installation, Coflexip construction and services. We design and manufacture subsea flowlines, Coflexip riser and Coflexip umbilical systems, and have an enviable track record for providing economical subsea solutions that reduce our clients' Capex and Opex. Coflexip Stean Offshore plants manufacture products that lead the industry, and Coflexip fleet is the largest and most advanced in the world of subsea construction and installation.
Visit our web site for vacancies, jobs and Coflexip – Technip careers!
We are located in Paris, FRANCE, Europe(South)
Coflexip – Technip Products

Coflexip – Technip Vacancies

Top Oil and Gas Jobs in FRANCE

Top Oil and Gas Jobs in Paris

FPSO Production Engineer Jobs in Paris, France

Preparation of the operations (operating procedures, operating philosophy documents, training programme and philosophy, work permit documents, handover to the client, etc

Senior Project Subsea Engineer Jobs in Paris, France

To prepare the technical package and negotiate contract in accordance with project plan

Senior Pipeline/Riser Engineer Jobs in Paris, France

Your technical expertise and knowledge will be used to review technical specifications for onshore and offshore pipelines, flexible pipelines, steel catenary risers
Top Coflexip – Technip Job Positions