Doris Engineering in short: widespread application of the innovative engineering solutions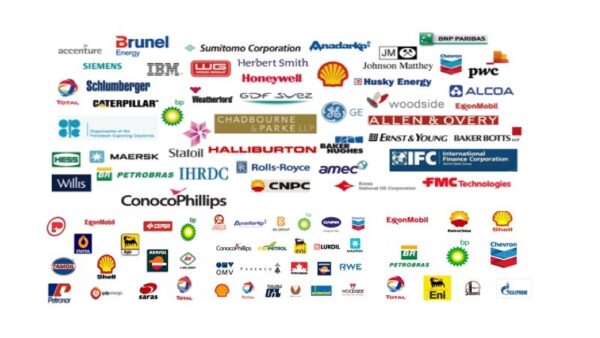 DORIS Engineering have been, and remain, pioneers in the field of oil and gas offshore development since the creation of the company in 1965. Cutting edge deep water research and development DORIS Engineering began in 1965 as a continuation of the SEGANS company, studying methods for carrying gas through very deep areas of the Mediterranean Sea. The engineers who started DORIS Engineering achieved the testing of the installation of a gas pipeline in 1,000 meters water depth – a test campaign that was the first one of its kind ever undertaken by the industry. Initially, DORIS Engineering's capabilities were focused on offshore structures. However client needs soon precipitated an expansion of these capabilities. DORIS Engineering now retain the in-house skills to execute all aspects of the engineering required to achieve complete field development. More than 40 years of creativity For over 40 years, DORIS Engineering have been developing cutting-edge solutions facilitating the production of oil and gas in frontier areas in a cost-effective manner. Throughout that time, DORIS Engineering have focused on delivering high quality engineering to our clients. By thoughtful management, DORIS Engineering have maintained the development of our personnel from work force to management, nurturing the continuity of their knowledge and experience, together with their good relationships with clients. Today, DORIS Engineering continue to carry out a large amount of research and development activity, to maintain the high level of creativity and innovation that has become our trademark. Shaping the offshore industry In addition to developing many innovative engineering solutions for the offshore oil and gas industry, DORIS Engineering have also contributed to technological transfer and sustainable development, sharing expertise in cutting-edge design and project execution methods, all of which have enabled DORIS Engineering to leave our mark on the offshore industry. The widespread application of the innovative engineering solutions developed by DORIS Engineering has opened up new possibilities and areas of offshore development that would not have been imaginable 40 years ago. These long term achievements were recognised by the industry when DORIS Engineering won the 2006 OTC Award.
Visit our web site for vacancies, jobs and Doris Engineering careers!
We are located in Paris, FRANCE, Europe(North)
Doris Engineering Products

Doris Engineering Vacancies

Top Oil and Gas Jobs in FRANCE

Top Oil and Gas Jobs in Paris

FPSO Production Engineer Jobs in Paris, France

Preparation of the operations (operating procedures, operating philosophy documents, training programme and philosophy, work permit documents, handover to the client, etc

Senior Project Subsea Engineer Jobs in Paris, France

To prepare the technical package and negotiate contract in accordance with project plan

Senior Pipeline/Riser Engineer Jobs in Paris, France

Your technical expertise and knowledge will be used to review technical specifications for onshore and offshore pipelines, flexible pipelines, steel catenary risers
Top Doris Engineering Job Positions