Advanced Production and Loading in short: Production systems: turret and mooring systems for FPSOs and FSOs.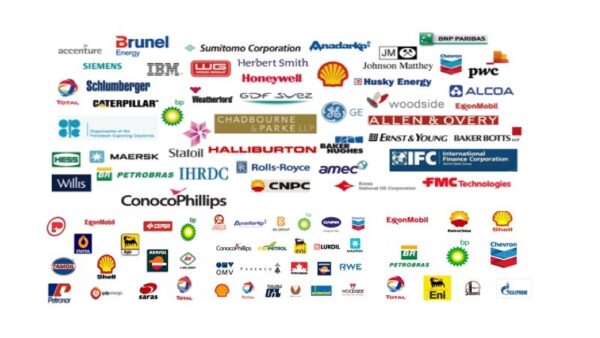 The good ideas that established APL and continue to support our long-term relationships with clients is simple yet innovative: deliver the technology systems that result in flexible, safe and cost-effective solutions for the offshore loading industry.APL was founded in 1993 to develop and comercialise the Sumerged Turret Loading (STL) and the Submerged Turret Production (STP) systemsThe development of the STL technology was a result of a demand in the marked for loading systems with high availability in harsh environments. The loading systems available in the market at the time had clear limitations with respect to operation in bad weather conditions. Today both systems are well established as the world´s first standarized turret systems.Derived from this technology, APL developed the Single Anchor Loading (SAL) system, the Single Anchor Production (SAP) system, the SAL Yoke (SYS) system, the Buoy Turret Loading (BTL) system, the External Turret Production (ETP) system, and Spread Moored Tandem (SMT) system.Our current product range also includes the Bow Loading System (BLS), the Stern Discharge system (SDS), the Volatile Organic Compounds Recovery (VOC rec) system, the Volatile Organic Compounds Return (VOC ret) system, Sequential Transfer of Tank Atmosphere (STTA) system, and Gas to liquid (GTL)Industry know-howFor almost a decade, APL has been envisioning the possibilities and capabilities of technology relative to the needs and aspirations of our clients and the industries in which they compete – from system development, design and engineering, fabrication, marketing and sales.Our reference list includes installations for the North Sea, the South China Sea and the Timor Sea offshore Australia. Read more about APL productsAPL has grown from a company employing less that 10 employees to a staff of more than 100 today. Headquartered in Norway, APL has subsidiary offices in Paris, Houston, Rio de Janeiro, Kuala Lumpur, Singapore and Shanghai.June 2002 APL received the Supplier Excellence Award from Phillips Petroleum for superior performance in quality of product, execution of work and timely delivery of the FPSO mooring system to the Bayu-Undan Gas Recycle Project.
Visit our web site for vacancies, jobs and Advanced Production and Loading careers!
We are located in Kolbjørnsvik, NORWAY, Europe(North)
Advanced Production and Loading Products

Advanced Production and Loading Vacancies

Top Oil and Gas Jobs in NORWAY

Top Oil and Gas Jobs in Kolbjørnsvik

Top Advanced Production and Loading Job Positions