Clarkson Research Services Ltd. in short: the world's leading shipping services provider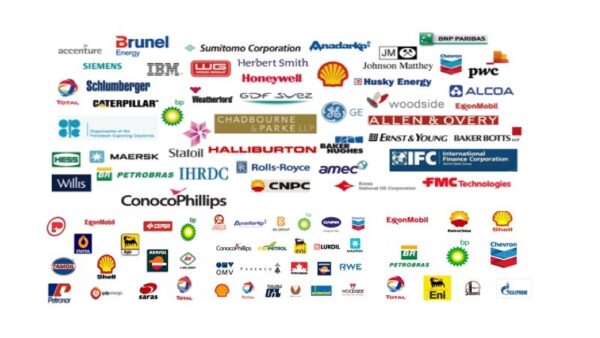 Clarksons, the world's leading shipping services provider, is a dynamic organisation at the forefront of change within the industry, an industry estimated to be worth in excess of $100 billion p.a. The company is proud of its shipbroking heritage. The combination of experience with a high level of energy has spawned a number of new ideas and initiatives which are propelling the group towards broadening its range of shipping services. These new initiatives include both shipowning and ferry operations within a newly formed logistics division. The company offers the most comprehensive chartering service combined with industry leading research and consultancy. Partnering these core strengths with the innovation of our project and development section results in the group's unrivalled position as adviser to the Shipping Industry and the first port of call for large corporate entities. As leading innovators in the industry we shoulder the responsibility for plotting change and modernisation. Whether it be in the creation of derivative products or the development and implementation of the first industry backed on-line shipping systems, we set the standards and are constantly introducing new products to meet new challenges. As well as its London headquarters, the group has offices in many of the world's major shipping centres including Athens, Paris, Genoa, Hong Kong, Shanghai, Singapore, Auckland, Sydney, Melbourne, Dallas, Houston, Dubai, San Francisco and Johannesburg.
Visit our web site for vacancies, jobs and Clarkson Research Services Ltd. careers!
We are located in San Rafael, USA, America(North)
Clarkson Research Services Ltd. Products

Clarkson Research Services Ltd. Vacancies

Top Oil and Gas Jobs in USA

Top Oil and Gas Jobs in San Rafael

Top Clarkson Research Services Ltd. Job Positions