Ifremer in short: engineering, underwater exploration and environmental monitoring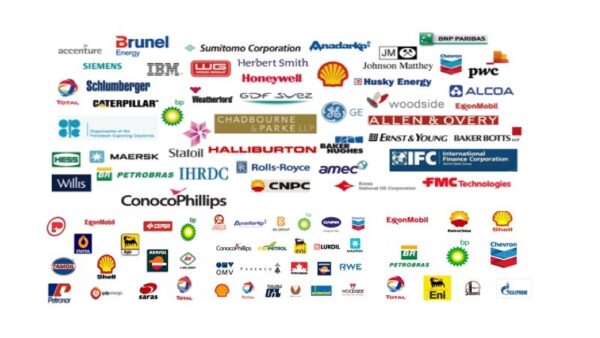 Ifremer combines world-class multidisciplinary scientific skills, highly experienced technical staff in marine engineering, as well as a full range of sea-going facilities and specialized and powerful testing facilities. Ifremer has acquired great experience in the field of intervention at sea and underwater exploration over the past several years. Ifremer can offer services in very different fields, from assessing fishery resources to mapping sea floors (EEZ), as well as monitoring the coastal environment, aquaculture and underwater exploration of the deep sea.
Visit our web site for vacancies, jobs and Ifremer careers!
We are located in Paris, FRANCE, Europe(South)
Ifremer Products

Ifremer Vacancies

Top Oil and Gas Jobs in FRANCE

Top Oil and Gas Jobs in Paris

FPSO Production Engineer Jobs in Paris, France

Preparation of the operations (operating procedures, operating philosophy documents, training programme and philosophy, work permit documents, handover to the client, etc

Senior Project Subsea Engineer Jobs in Paris, France

To prepare the technical package and negotiate contract in accordance with project plan

Senior Pipeline/Riser Engineer Jobs in Paris, France

Your technical expertise and knowledge will be used to review technical specifications for onshore and offshore pipelines, flexible pipelines, steel catenary risers
Top Ifremer Job Positions