Tenaris in short: seamless steel drill pipe tubulars, casing tubing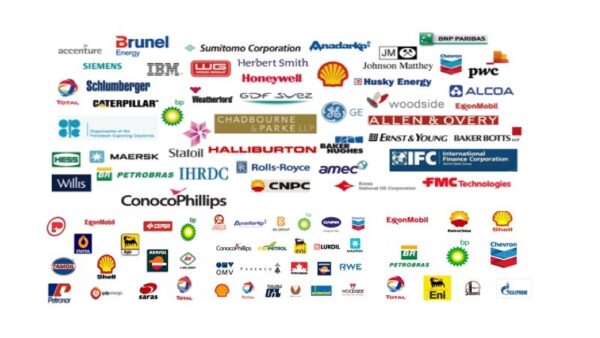 Tenaris is a leading global manufacturer and supplier of seamless steel pipe products and provider of pipe handling, stocking and distribution services to the oil and gas, energy and mechanical industries. Tenaris is also a leading regional supplier of welded steel pipes for gas pipelines in South America. With manufacturing facilities in Argentina, Brazil, Canada, Italy, Japan, Mexico, Romania and Venezuela and a network of customer service centers in over 20 countries, Tenaris has an annual production capacity of 3.3 million tons of seamless, and 850 thousand tons of welded pipes, annual consolidated net sales in excess of US$ 4 billion and 16,500 employees worldwide.
Visit our web site for vacancies, jobs and Tenaris careers!
We are located in Paris, FRANCE, Europe(South)
Tenaris Products

Tenaris Vacancies

Top Oil and Gas Jobs in FRANCE

Top Oil and Gas Jobs in Paris

FPSO Production Engineer Jobs in Paris, France

Preparation of the operations (operating procedures, operating philosophy documents, training programme and philosophy, work permit documents, handover to the client, etc

Senior Project Subsea Engineer Jobs in Paris, France

To prepare the technical package and negotiate contract in accordance with project plan

Senior Pipeline/Riser Engineer Jobs in Paris, France

Your technical expertise and knowledge will be used to review technical specifications for onshore and offshore pipelines, flexible pipelines, steel catenary risers
Top Tenaris Job Positions