Casing Headsuw products from T3 Energy Services
A Durable Straight Bore Bowl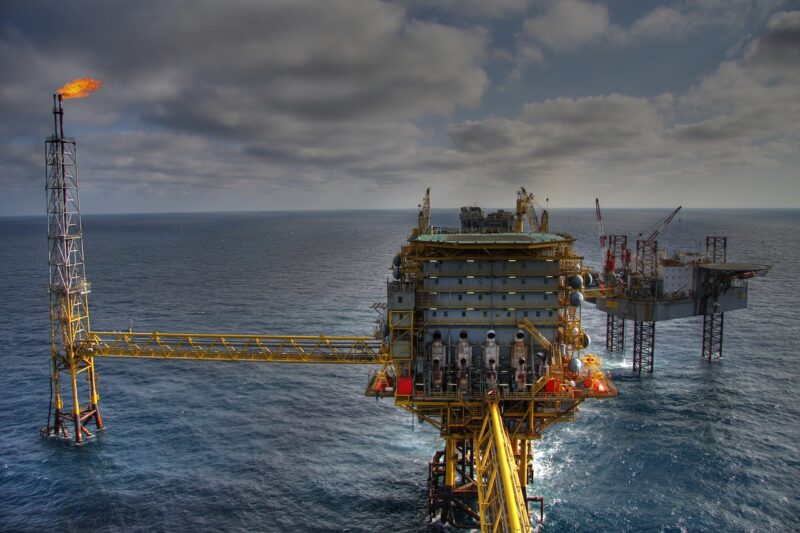 Casing Headsuw
The UW-22 casing wellhead which features a durable straight bore bowl. It will accept either the UW-22 or UW-21 casing hangers. These versatile hangers can be easily lowered through full-opening BOP's or set directly under the stack.
More T3 Energy Services Products

More Casing Products from Other Companies

Top Casing Companies

Jobs related to Casing products