Plan, organize, coordinate and control marine and maintenance operations. Ensure compliance with all state, federal, and international laws and regulations. Supervise rig stability and ballasting systems. Prepare and/or secure the unit for towing operations and perform all ballasting operations when required at location. Calculate and document all stability and load calculations. Provide technical support and assist the operations during casing jobs, cementing, transferring of bulk materials, etc., to ensure operations are carried out in a continuous uninterrupted manner. Monitor weather information, wind direction, wind speed, visibility, and sea state. Maintain all rig damage control equipment at proper inventory levels. Function as the safety officer in the absence of the Safety and Training Specialist. Supervise all cargo transfers, rig ballast adjustments and loading compensation. Supervise the Crane Operator and Roustabouts, and misc. maintenance crew. Ensure deck crew is maintaining the rig in proper state of repair and preservation. Coordinate, organize, and plan all deck operations. Coordinate stowage of drilling equipment in proper locations. Supervise the deck crew during cargo operations to ensure safety. Supervise all connections when transferring bulk fluids from or to supply boats. Supervise safe tank entry procedures ensuring 100% compliance Supervise crew change by boat or helicopter, and coordinate all activity on the helideck.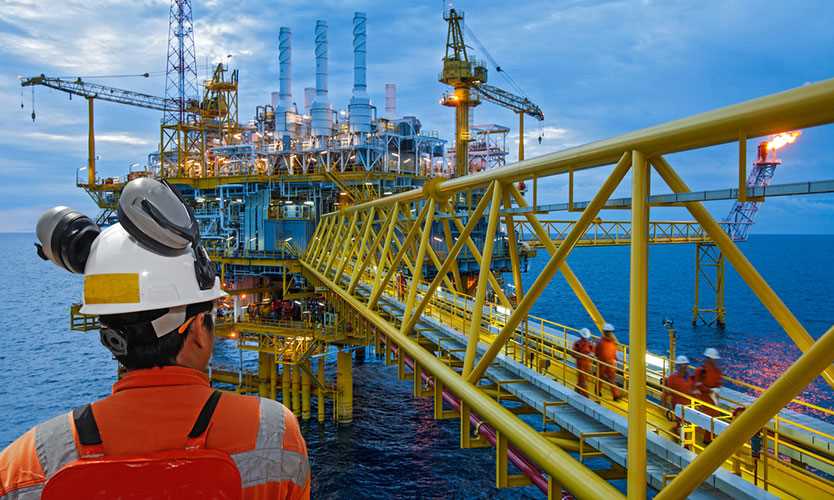 We have a vacant oil and gas industry position as Barge Engineer – Bottom Bearing in Offshore, USA, America vacant at Noble Drilling USA. The job opening is in the Drilling and Supervisor department at Noble Drilling America where you will be an important team member. lan, organize, coordinate and control marine and maintenance operations.
Find other Barge Engineer – Bottom Bearing Jobs
Find other Noble Drilling Jobs
Find other Oil and Gas Jobs in Offshore, USA
The job position and advert may be expired. Please contact Noble Drilling, for information on other jobs, salary, careers and vacancies.
Barge Engineer – Bottom Bearing Jobs

Noble Drilling Jobs

Oil and Gas Jobs in USA

Oil and Gas Jobs in Offshore

Barge Engineer – Bottom Bearing Related Positions