It would be advantageous if the candidate had operational petrophysical experience and a good working knowledge of the use of cased-hole data for resource management and well diagnostics. The candidate should have a thorough knowledge of tool physics and the mechanics of the data acquisition process. They should also fully understand interpretational methodologies for cased-hole information and how this can be integrated with other data forms such as core information and production histories. The job description includes the capability to integrate open-hole formation evaluation, completion design, cement design and production history with cased hole well logging sensors for the purpose of determining casing integrity, cement evaluation, production fluid monitoring and formation saturation monitoring. This is a new full time specialist role that will be hosted in the Base Management Production and Reservoir Performance Team.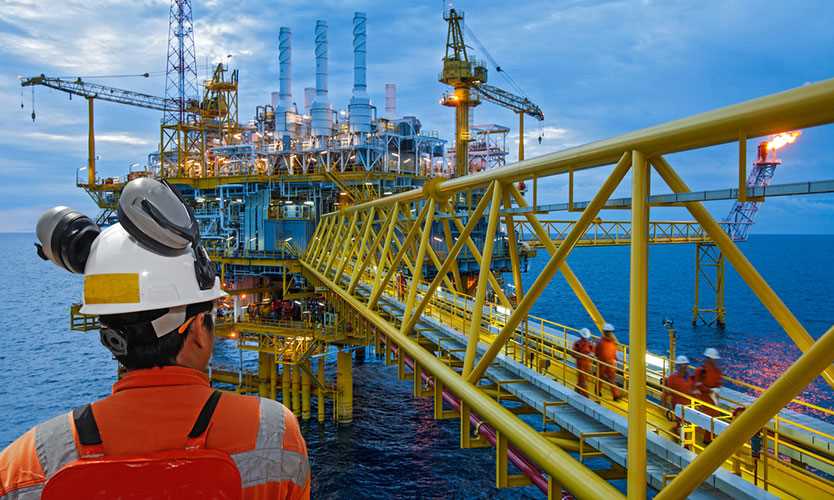 We have a vacant oil and gas industry position as Petrophysicist in Houston, USA, America vacant at BP USA. The job opening is in the Engineering and Reservoir department at BP America where you will be an important team member. The Production Petrophysicist should be a seasoned technical professional who ideally has extensive prior experience working within the cased-hole sector.
Find other Petrophysicist Jobs
Find other BP Jobs
Find other Oil and Gas Jobs in Houston, USA
The job position and advert may be expired. Please contact BP, for information on other jobs, salary, careers and vacancies.
Petrophysicist Jobs

BP Jobs

Oil and Gas Jobs in USA

Oil and Gas Jobs in Houston

Petrophysicist Related Positions