Farr Canada in short: manufacturing hydraulic power tongs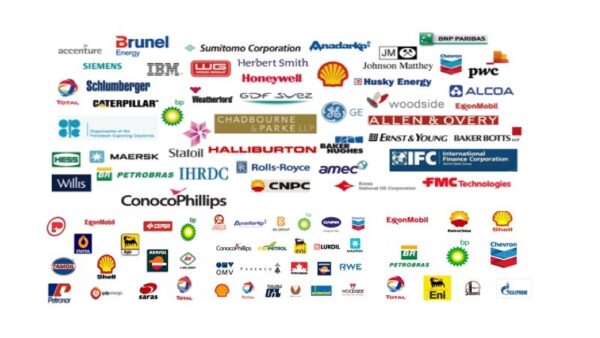 FARR CANADA is a division of McCoy Corporation, a company which has provided continuous service to its customers since 1914. McCoy Corporation. is listed on the Toronto Stock Exchange under the symbol "MCB." FARR has been manufacturing hydraulic power tongs since 1976. FARR CANADA equipment is well maintained and includes modern computerized lathes, specialized furnaces and hundreds of pieces of ancillary equipment required to produce the quality product .FARR CANADA Engineering/Drafting department is located at our manufacturing outlet to facilitate access to manufacturing procedures and final product testing. FARR CANADA's Engineering personnel are equipped with the latest in 3D modeling and FEA tools known in the industry.the twenty one standard models of FARR hydraulic tubing, casing and drill pipe tongs are used in workover and drilling applications on both land and off-shore rigs. In addition to the standard models available; FARR custom designs hydraulic power tongs for the slant drilling industry and also manufactures a line of Power Units (Diesel or Electric), Pneumatic Kelly Spinners, Urethane Thread Protectors and Computer Analyzed torque Turn Systems. FARR combination Drill Pipe/Casing/Tubing Tongs are now setting the industry standard. Farr Canada manufactures Hydraulic Tubing, Casing and Drill Pipe/Casing Tongs, Pneumatic Kelly Spinners, Electric or Diesel Hydraulic Power Units, Urethane Casing Thread Protectors and Computer analyzed Torque Turn Systems. FARR products are used worldwide for drilling and workover projects for both onshore and offshore drilling.Today, FARR Hydraulic Power Tongs are used worldwide. Demand for our products has grown due to the extra strength and sturdiness in the design and manufacture of the tongs. FARR CANADA is Certified under the ISO 9001-2000 Quality Management System Certificate Number 94-67.
Visit our web site for vacancies, jobs and Farr Canada careers!
We are located in Edmonton, CANADA, America(North)
Farr Canada Products

Farr Canada Vacancies

Top Oil and Gas Jobs in CANADA

Top Oil and Gas Jobs in Edmonton

Top Farr Canada Job Positions