Hydril Pressure Control in short: manufacturers of tubulars as casing, drill pipe and tubing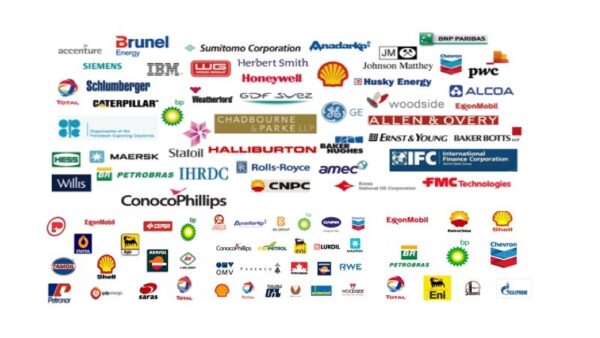 , a GE Oil & Gas business manufactures a wide variety of products for petroleum drilling and production. Products include premium tubular connections for casing and tubing, high torque tool joints, blowout preventers, diverters, pressure control systems, drill stem valves and actuators, subsea drilling systems, high performance chokes and oilfield and custom rubber products. Hydril's wide range of advanced-design casing and tubing connections ensure the integrity of some of the world's deepest wells and prevent potential economic and environmental disaster. These connections are specifically designed to safely contain very high pressure in the tubing and casing strings that conduct oil or gas to the surface from deep in the earth.
Visit our web site for vacancies, jobs and Hydril Pressure Control careers!
We are located in Houston, USA, America(North)
Hydril Pressure Control Products

Hydril Pressure Control Vacancies

Top Oil and Gas Jobs in USA

Top Oil and Gas Jobs in Houston

Engineer – SURF and Umbilical Jobs in Houston, USA

a technical expert who can apply a solid understanding of engineering practices to the installation of flexibles, umbilicals, risers, and flowlines.

Senior Geomechanics Specialist Jobs in Houston, USA

The individual joins a team of Drilling Specialists accountable for wellbore stability, pore pressure frac gradient prediction, well placement, and computational mechanics expertise

Senior Project Engineer Jobs in Houston, USA

Responsible for handling medium size engineering projects (other than new construction) such as upgrades and additions by specifying work scope, providing design of systems,
Top Hydril Pressure Control Job Positions