– Maintain the Blow Out Preventer (BOP), Diverter, and associated subsea equipment in accordance to the Preventive Maintenance System (PMS) guidelines. - Operate and pressure test the BOP on the surface and on the seabed as required. - Supervise the deck and drill crews in the running and recovery of the BOP and Marine Riser equipment. - Assemble, install, and nipple down the BOP and all well controlequipment as required. - Operate, maintain and repair the subsea BOP control system. - Operate, maintain and test hydraulic connectors. Maintain BOP handlingequipment, testing equipment and wellhead equipment. - Operate and service the bridge cranes and related hoisting equipment.Service the drill string compensator as required. - Service and test the riser pipe system. Operate and maintain the diverter system, and the diverter running and handling tools. - Assist in running and testing the wellhead, casing hangers and sealassemblies. Operate and maintain the wellhead running and retrieval testtools. - Ensure the required riser tensioning pressure is set to comply with themud weight in use. Monitor and maintain the riser guideline and pod line tensioners - Maintain accurate daily log sheets relevant to the subsea equipment.Maintain records of BOP and associated equipment tests. - Maintain records of inspection and certification of subsea equipment. - Maintain an adequate supply of spares in order to fulfil maintenancerequirements and facilitate a safe and efficient operation. - Calculate and post the BOP stack's ram space out immediately afterlanding the BOP. - Calculate and record ton-miles on wire ropes. Slip and cut according tothe agreed program. - Ensure supervisors are informed of any issues relating to the subseaequipment, which may affect the safe and efficient running of operations. - Ensure that the permit to work system is in place and followed. - Liaise with the marine department prior to moving the BOP and marineriser package in lieu of the rig's stability. - Assist in supplying information for maintenance and repair budget. - Assist in communicating equipment problems or breakdown with FieldSupport group and equipment vendor.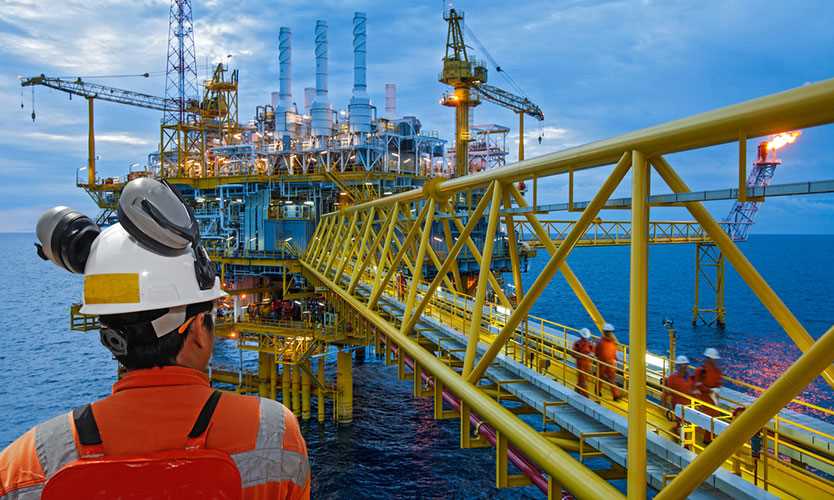 We have a vacant oil and gas industry position as Subsea Supervisor in Offshore, USA, America vacant at Transocean USA. The job opening is in the Drilling and Supervisor department at Transocean America where you will be an important team member. Maintain and repair all subsea systems and associated surface equipment, riser tensioning system, and drill string compensation systems on board the rig.
Find other Subsea Supervisor Jobs
Find other Transocean Jobs
Find other Oil and Gas Jobs in Offshore, USA
The job position and advert may be expired. Please contact Transocean, for information on other jobs, salary, careers and vacancies.
Subsea Supervisor Jobs

Transocean Jobs

Oil and Gas Jobs in USA

Oil and Gas Jobs in Offshore

Subsea Supervisor Related Positions