Tough Boytm Combination Tool products from Bilco Tools
Scraper Blades Which Lead And Brush Elements Which Trail.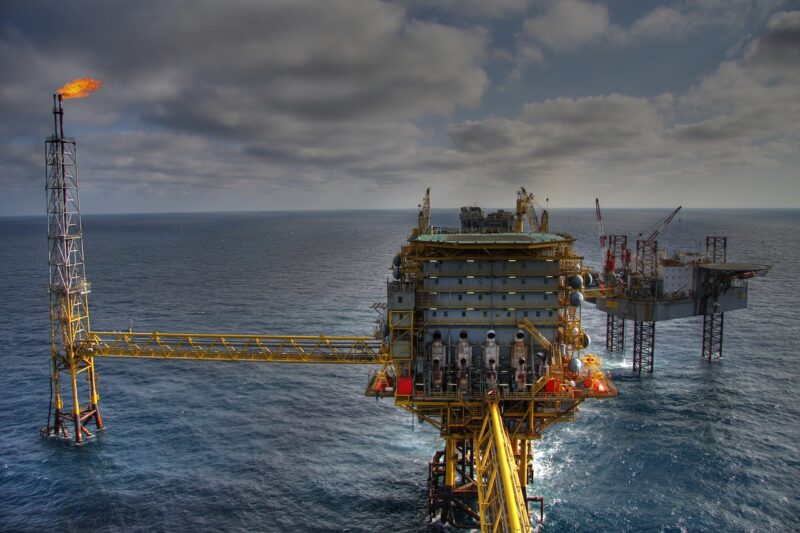 Tough Boytm Combination Tool
Bilco's "Tough Boy"TM Combination Tool is dressed with scraper blades which lead and brush elements which trail. This configuration provides the scratch and scour effect necessary to prepare casing and liner ID's in certain applications.
More Bilco Tools Products

More Well Bore Clean-Out Tools Products from Other Companies

Top Well Bore Clean-Out Tools Companies

Jobs related to Well Bore Clean-Out Tools products