Tesco Drilling in short: patented casing drilling technology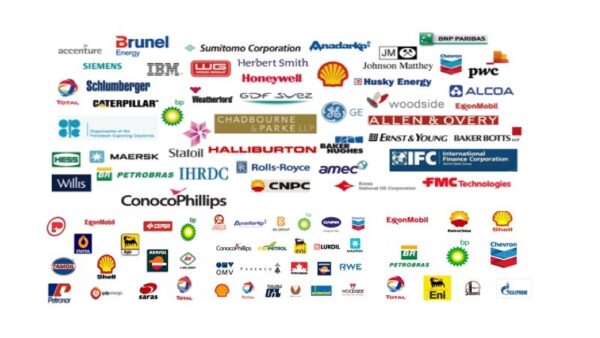 Tesco's patented Casing DrillingTM Technology could lower drilling time up to 30% and reduce unscheduled drilling events. By eliminating the need for drillpipe, casing drilling allows operators to simultaneously, drill, case, and evaluate oil and gas wells. With casing drilling, the well is drilled with standard oilfield casing which remains in the hole at all time. Drill bits and other downhole tools are lowered via wireline inside the casing and latched to the last joint of casing.
Visit our web site for vacancies, jobs and Tesco Drilling careers!
We are located in Calgary, CANADA, America(North)
Tesco Drilling Products

Casing Guide Shoe Products

Casing Guide Shoe products from Tesco Corporation Shoe Selection Depends On Wellbore Configuration And Drilling Conditions. Casing Guide Shoe Casing Shoes are ...
Tesco Drilling Vacancies

Top Oil and Gas Jobs in CANADA

Top Oil and Gas Jobs in Calgary

Top Tesco Drilling Job Positions