Marine Technologies LLC in short: Marine Technologies was established in 2002 in order to develop control systems, especially Dynamic Positioning (DP) Systems for offshore vessels, based on the latest technologies available in the market. The company's main office is located in Mandeville, Louisiana , in the center of the offshore activity for the Gulf of Mexico . Marine Technologies LLC also has two affiliated companies. Marine Technologies AS, located in Egersund, Norway . This company provides DP projects- engineering, commissioning and customer support in Europe . Marine Technologies Asia Pte Ltd in Singapore, this company is set up for DP projects- engineering, commissioning and support of our systems in Far East . A team of highly qualified and committed individuals was put together to develop a DP-system to meet, as a minimum, IMO guidelines for DP class 2 systems. 16 months after the company was started the first vessel with a DP-system from MT received its DPS-2 notation from American Bureau of Shipping, ABS .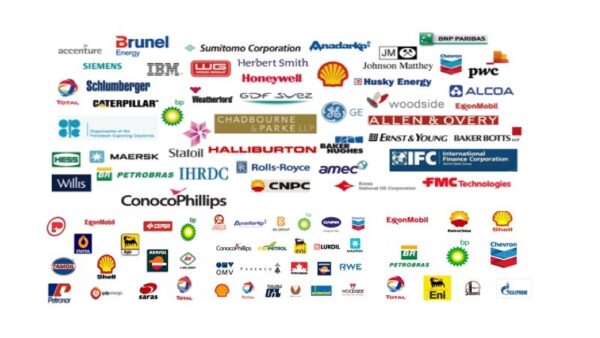 instrumentation, control systems
Visit our web site for vacancies, jobs and Marine Technologies LLC careers!
We are located in Mandeville, USA, America(North)
DP system and integrated bridge.
Marine Technologies LLC Products

Marine Technologies LLC Vacancies

Top Oil and Gas Jobs in USA

Top Oil and Gas Jobs in Mandeville

Top Marine Technologies LLC Job Positions