Mooreast Pte Ltd in short: anchors and mooring components backed by parent company Vryhof's design, engineering, manufacturing and project management services.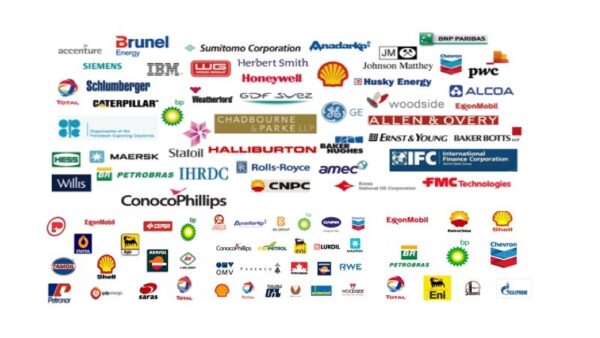 Mooreast was established in 1993 and is a fully operational marketing, sales and service Company, providing mooring specialist services in the Eastern Hemisphere. Based in Singapore, the Company's operations cover South East Asia, East Asia and Australia. A network of local agents and representatives assures direct contact with the market. Mooreast is a wholly owned subsidiary of Vryhof Ankers of the Netherlands, the world leader in anchors and mooring systems. Vryhof is the designer, patent holder and supplier of the superior Stevin, Stevpris and Stevshark anchors. Mooreast inherited Vryhof's longstanding reputation in the maritime and offshore industries for their products and services.
Visit our web site for vacancies, jobs and Mooreast Pte Ltd careers!
We are located in Singapore, SINGAPORE, Asia
Mooreast Pte Ltd Products

Mooreast Pte Ltd Vacancies

Top Oil and Gas Jobs in SINGAPORE

Top Oil and Gas Jobs in Singapore

Top Mooreast Pte Ltd Job Positions