EZRA Holdings in short: an integrated offshore support solutions provider for the oil and gas industry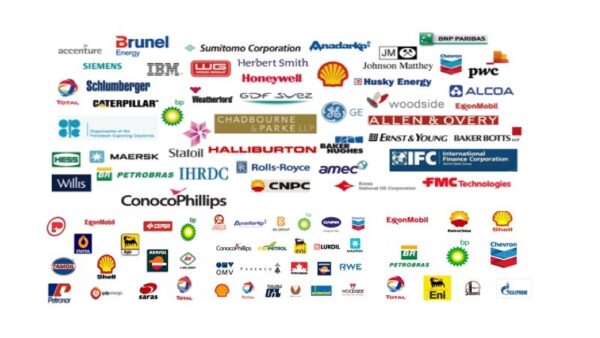 Ezra is an integrated offshore support and marine services specialist that manages and operates a young fleet of modern offshore support vessels. Our customers in the offshore oil and gas industry are generally oil majors and national oil companies. We have two main business segments under the Ezra Group, Offshore Support Services and Marine Services.
Visit our web site for vacancies, jobs and EZRA Holdings careers!
We are located in Singapore, Singapore, Asia
EZRA Holdings Products

EZRA Holdings Vacancies

Top Oil and Gas Jobs in Singapore

Top Oil and Gas Jobs in Singapore

Top EZRA Holdings Job Positions