Seatronics in short: marine survey equipment rental and sales,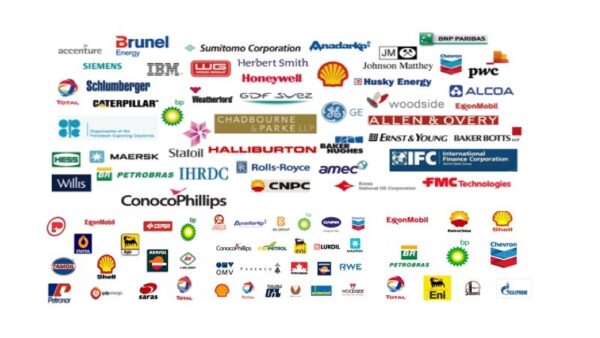 Leaders in marine survey equipment rental and sales, Seatronics has bases in Aberdeen, Abu Dhabi, Houston, New Iberia and Singapore providing global continuity. With established bases and highly experienced industry professionals throughout the world, Seatronics offer the complete equipment rental solution to the global subsea industry.Seatronics is firmly established as a global supplier of electronic subsea equipment to the Hydrographic, Environmental, Geophysical, Metocean, ROV and Diving industries. Continuous investment in the latest hardware has resulted in Seatronics having one of the lowest average age equipment pools offering the latest technology available from the world's leading manufacturers. Seatronics has a team of trained and experienced engineers who can assist with installation, setup, calibration and data acquisition providing support for the customer all the way through the project.
Visit our web site for vacancies, jobs and Seatronics careers!
We are located in Norfolk, UK, Europe(North)
Seatronics Products

Seatronics Vacancies

Top Oil and Gas Jobs in UK

Top Oil and Gas Jobs in Norfolk

Top Seatronics Job Positions